Good Day Everyone :)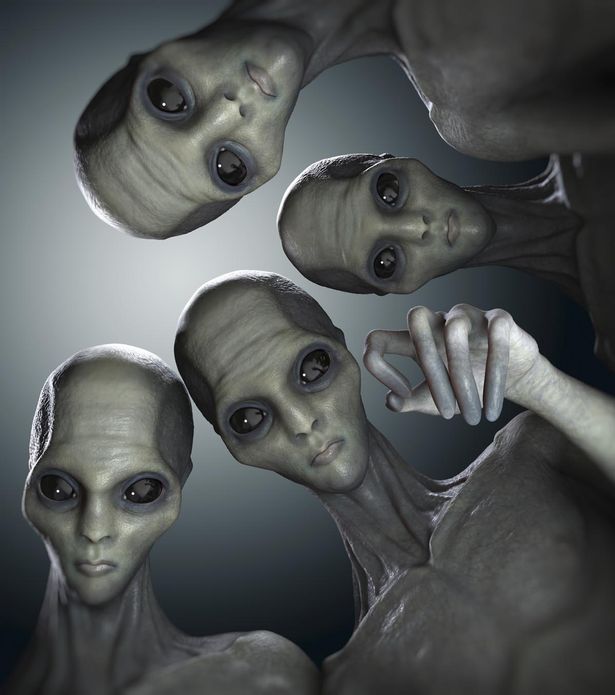 April 8, 2017 5:24pm CST
What are your thoughts on Extra Terrestrial life forms "Aliens"? I personally think they do exist although I don't have any solid proof on this but I just don't think we are alone in the vast universe. many people say they don't exist so let me know what you think
3 responses

• Pittsburgh, Pennsylvania
8 Apr 17
@dyno10
I believe aliens exist. i just think we can't be alone in the universe.

• Pittsburgh, Pennsylvania
8 Apr 17
@dyno10
exactly who re us people on earth think we are the only living things in the Universe

• Bunbury, Australia
19 Apr 17
I try not to think about it. It is too scary!

But I wouldn't be at all surprised if they existed.


•
8 Apr 17
@dyno10
I believe in other forms of life, but not in aliens.

•
8 Apr 17
@TheInvisibleMan
so you are saying you do believe there are other life forms that are not from earth?