I made a sale in Redbubble again.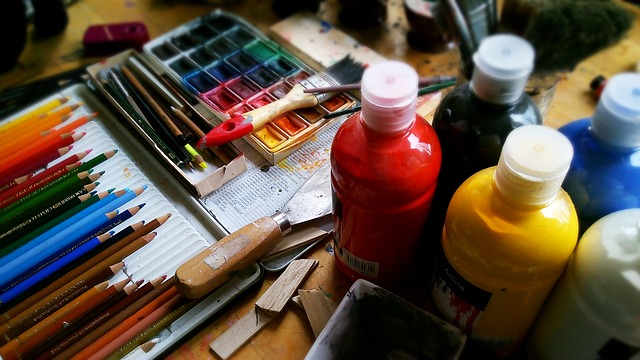 Philippines
April 10, 2017 4:52am CST
Last Saturday I thought to check my email before going out for a much needed body massage. There's the usual Redbubble emails about discounts and promos and stuff. It's a good thing I bothered to read the subject because one of the emails actually said "You've made a sale!" I've been a member of Redbubble for some 3 years already. I admit to being a ho-hum member, because I upload my artworks there once in a blue moon. I hardly expect any sales at all. But in the course of 12 months, I've made 2 sales already. I guess RB is for real! So far I've sold a tote bag and 10 stickers with my artwork on them. :o) Happy to know that a few customers out there actually find my paintings worth purchasing. Image by Pixabay
4 responses


•
10 Apr 17
Yes, I would also like she to post some of her artworks here... :)


• Philippines
10 Apr 17
Congratulations that you were able to made a sale. Good luck for more in the future.

•
10 Apr 17
Great! Good for you. I am on Society6 and haven't made any sales there yet. :/ I was also thinking about joining Redbubble too... :)))