JJ's Vinyl Madness Countdown #951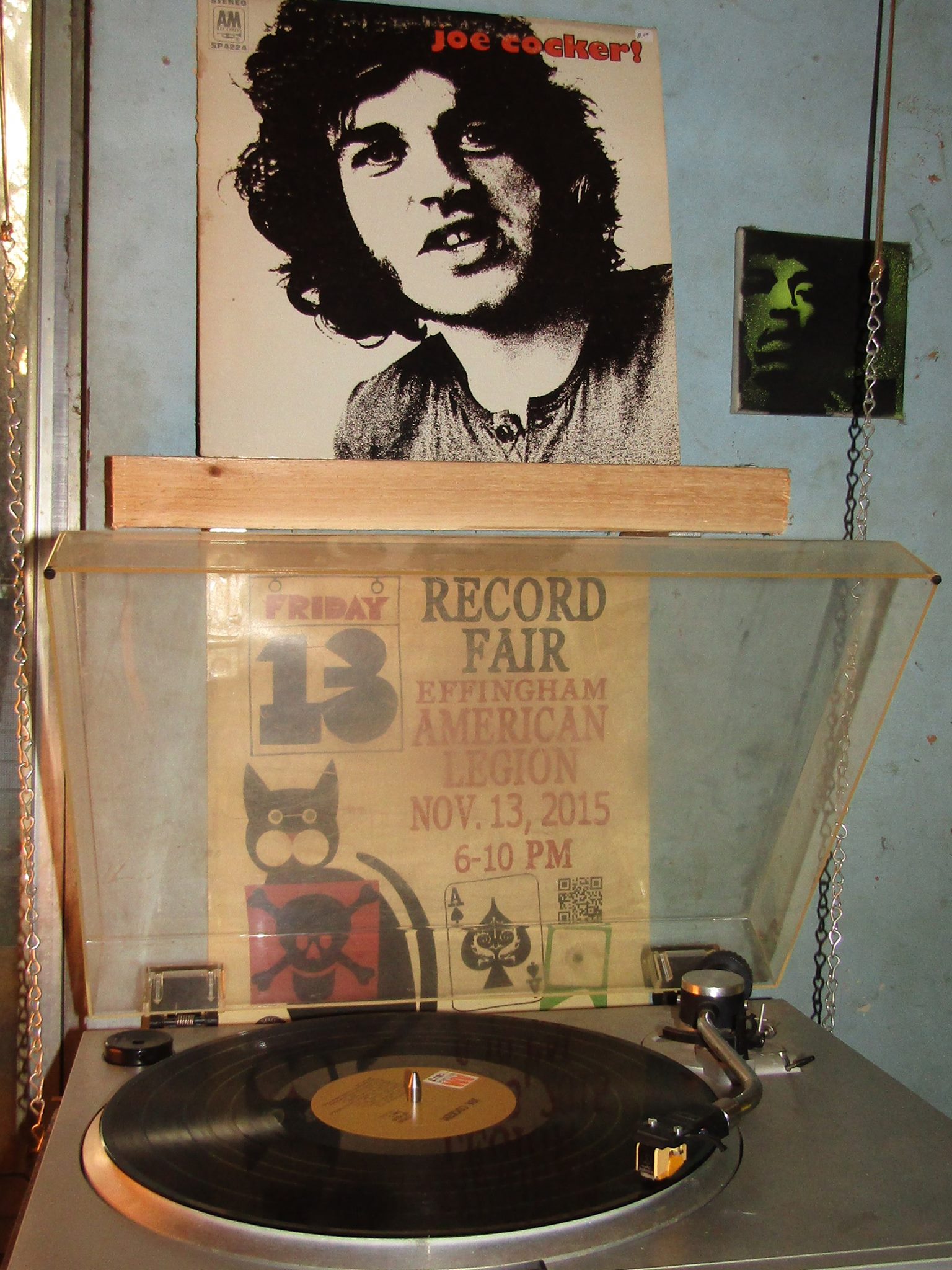 April 10, 2017 6:58am CST
Okay, now that the Scar situation has been settled, here we go. Monday morning finds us hanging out with Joe Cocker for a bit. Not sure what to say here...Scar keeps hollering at me making it hard to concentrate on writing.

Screw it...here's Joe


Joe Cocker ?– Joe Cocker! Label: A&M Records ?– SP-4224 Format: Vinyl, LP, Album Country: US Released: 1969 Genre: Rock Style: Blues Rock, Pop Rock Tracklist...
5 responses

• United States
10 Apr
I never cared all that much for Cocker (insert joke here). He was an acquired taste, and I never acquired the taste. Never turned him off when he came on the radio, but never ran out to buy an album. Loved Belushi's impersonation of him, though, and my mom loved "Up Where We Belong" from An Officer and a Gentleman.

•
10 Apr
I'll tell ya though...like him or not, this is funny...

By popular demand, so many people have asked me about this, so I tracked it down and put it here. Video and Audio portions © 1970 Warner Brothers, used under...

• United States
10 Apr
@JolietJake
-- I have
cried
from laughing so hard at that. Absolutely one of the greatest "misheard lyrics" creations
IN HISTORY.

• Bunbury, Australia
10 Apr
Maybe Scar doesn't like Joe Cocker.

•
10 Apr
It ain't that, he's just a jerk....I posted a video to Laurel of it

• Bunbury, Australia
10 Apr
@JolietJake
I watched it. Typical feline!


• United States
10 Apr
Love Joe! He's always had such a recognizable voice!

• Los Angeles, California
10 Apr
Those Mad Dogs and Englishmen!

• Canada
10 Apr
You better listen to him..he has something important to say!!


•
10 Apr
The lead is set to where he can come in and reach the food/water in the hall when the front door is open...he keeps coming back here and yelling, and then walking back down the hall and out the door when I get up...

• Canada
10 Apr

•
10 Apr

He drives me nuts doing this...