My Baby Junior Saved the Lives of Children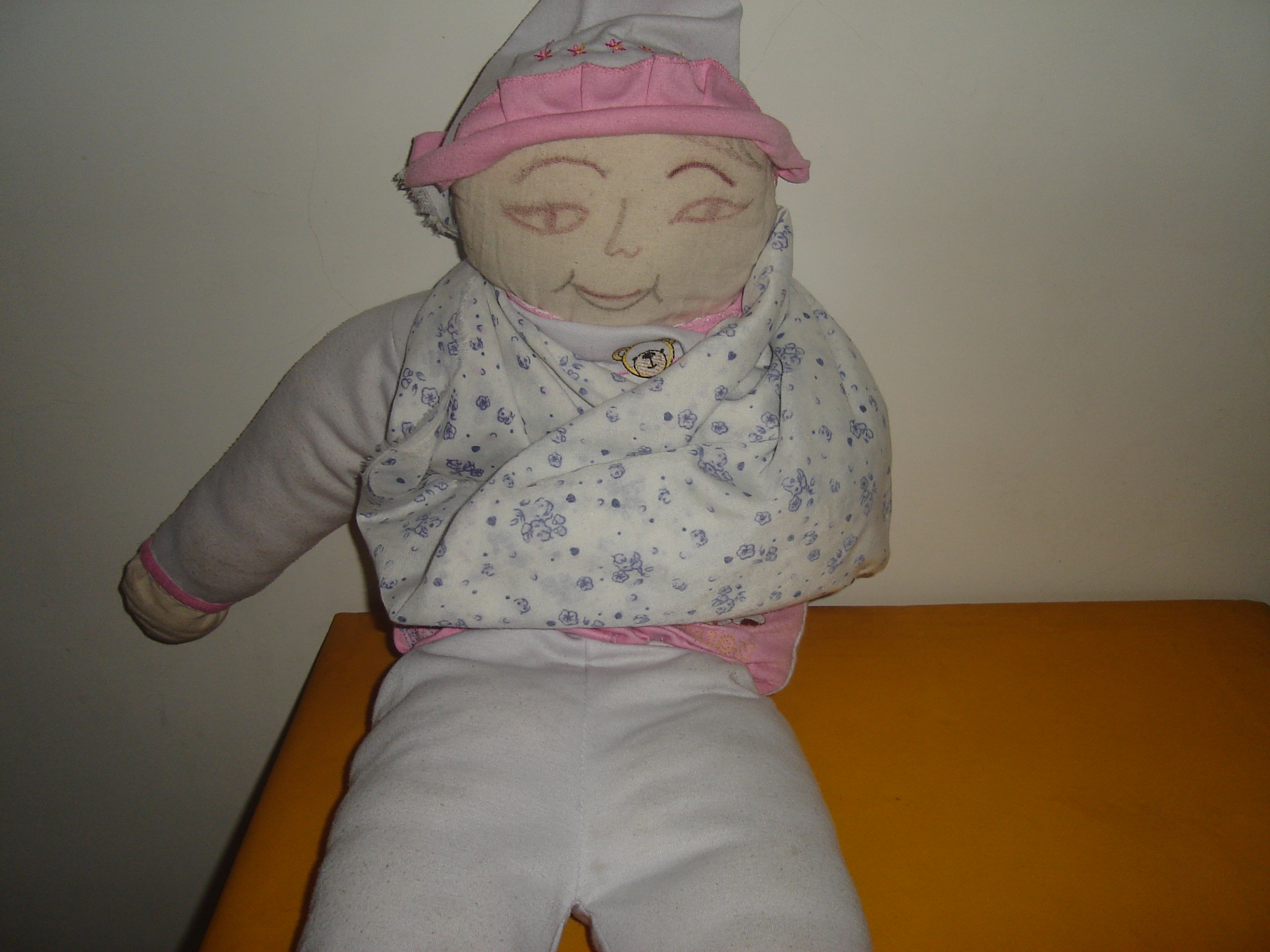 Philippines
April 10, 2017 11:25am CST
In 2010, I was overwhelmed to travel in Tajikistan. It was a great opportunity to be a volunteer in this country. At first, I felt in doubt if I can able to live in this country for one year. I am living solely in the apartment and things were getting weirder and weirder. I started to talk to myself with my baby dummy in the house. I called him "Jamshed" and it means Junior. I got it from Operation Mercy. He was my companion and carried out my mission. Some local people find strange to see him with me all the time. Without him, I wasn't able to demonstrate the practical techniques in treating children with disabilities or impairments. Now that I am in the Philippines, my baby junior is still carrying out his role in the hospital that I had worked with. He continued my legacy that I started in Tajikistan. It might look creepy but he had improved the functional ability of children who are inflicted with diseases leading to impairments or disabilities. Image Credit: Shavkat
9 responses

• United States
10 Apr 17
Such a valuable thing Baby Junior happened to be!!!

• United States
10 Apr 17


• Pamplona, Spain
12 Apr 17
Lovely story and he is lovely to look at also.

• Pamplona, Spain
12 Apr 17
@Shavkat
If you could it would be a great thing for the Children and others that have lost their movement capability.

• Philippines
12 Apr 17
@lovinangelsinstead21
I hope I can able to do it. I had also created my own book how to determine the proper treatment for children with impairments or disabilities. It is not published yet.




• Australia
11 Apr 17
Good for you that you experienced volunteering in taking care of sick children .. it is very fulfilling I'm sure ..


• Australia
12 Apr 17
@Shavkat
.. I think young people should do at least a year or two volunteering work ... You are blessed to have experienced that ..

• Philippines
12 Apr 17
@epiffanie
It is indeed a good experience. Some youngster are involved with the organization. I am still connected to them.

• Holiday, Florida
23 May 17
that is truly wonderful. i can see how ingenious this was of you. i salute your wise and kind ways my friend

• Philippines
11 Apr 17
i believe he is your dummy counterpart. just like a security blanket. and he joins you when you feel happy about an accomplishment from work

• India
11 Apr 17
Doesn't matter how he looks. I am glad that it was with those who needed him. And you are doing a real good job there. God bless you.

• Bunbury, Australia
11 Apr 17
I can imagine Junior was a great help in getting your message across.