Volunteers Priceless Act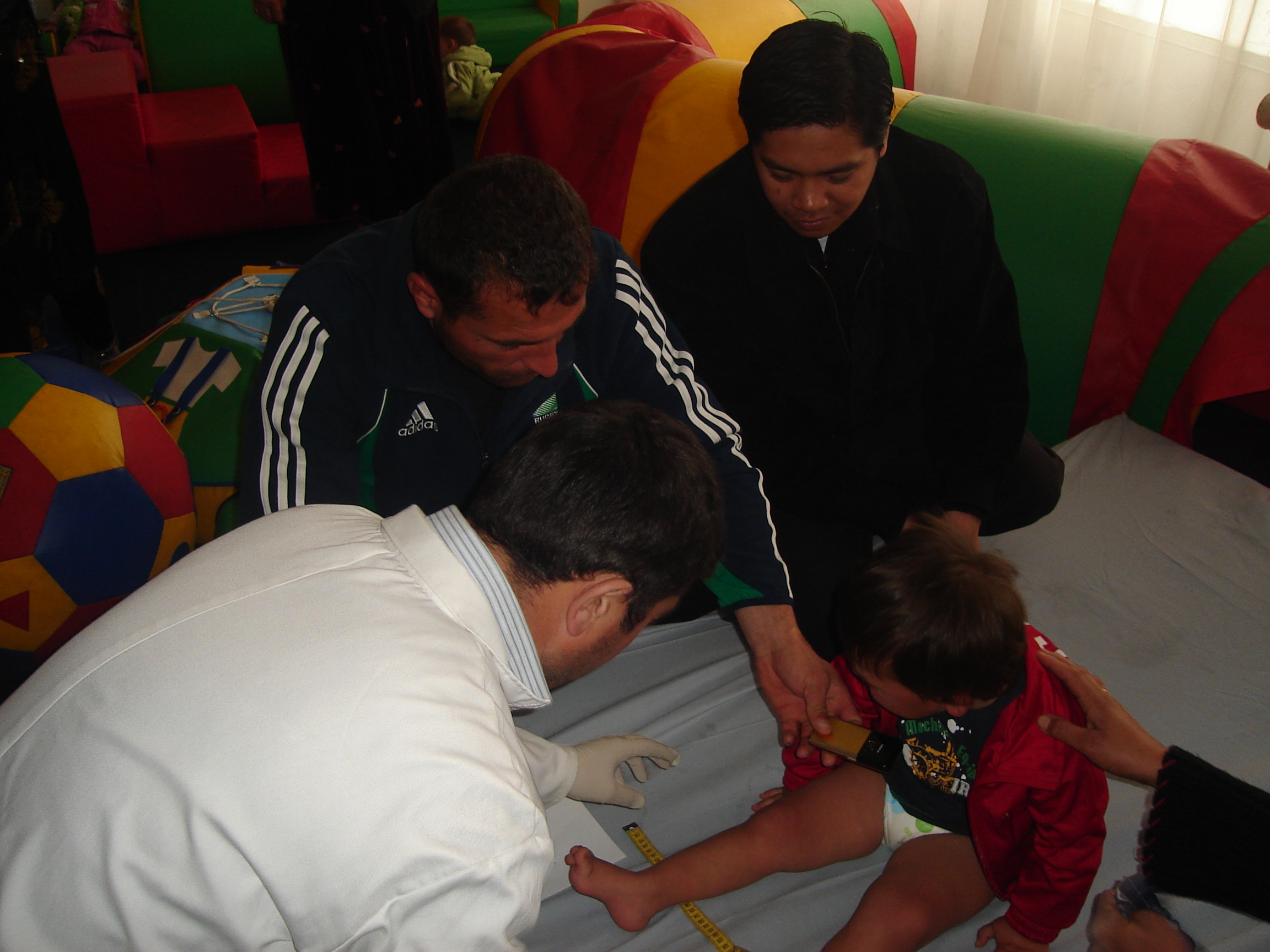 Philippines
April 10, 2017 11:46am CST
It is so exciting to be a volunteer, you can experience a lot of challenges. The world is not perfect, but thinking in a positive way. It seems the world is colorful. I'll be surprised if the other volunteers will say it is not exciting. But the only lingers in their mind is survival. It is like living on an island. You are looking for something that will make other lives to prolong their existence. In that island, some people come along with the same purpose, to live to the fullest. True colors prevailed only to survive. Life is full of mystery. Image Credit: Shavkat
8 responses


• India
10 Apr 17
@Shavkat
so fulfilling & adventurous too

• Philippines
11 Apr 17
yes, the emotion is overwhelming when you resort to volunteerism. woohoo, now, i saw you;

that is you, right? your avatar is a caricatured face of you.

• Philippines
12 Apr 17
@Shavkat
but you look young for your age, kabsat.


• Philippines
12 Apr 17
@ridingbet
Thank you, kabsat! I think I have a baby face.lol


• Guangzhou, China
13 Apr 17
It is very proud to be a volunteer! My son has been a volunteer to work for the library for several times in his spare time. I joined a volunteering group about animals. Unfortunately they doesn't accpet young children to be volunteers yet. I keep it until my son grows up and several years later he will be qualified to it. Actually I ever claimed to do some helping work there but nobody gave me a response



• Bunbury, Australia
11 Apr 17
Some volunteers do take their lives in their hands, don't they?

• Australia
11 Apr 17
Yes,, It is a great feeling to have that volunteering spirit ..

• United States
10 Apr 17
Volunteers do so much good in this world of ours.