Thank you my MyLot friend! :)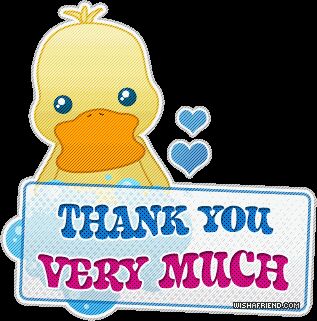 India
April 10, 2017 3:41pm CST
As mentioned by my friend @TRBrocks420 about Pastor Billy Graham that how wonderful speaker is he and TR wrote something about his own personal life too where he got changes, I decided to listen to Him too n I just finished listening His Sermon on Marriage. It was wonderful and a blessing. One of my life's answers has been answered there.. Thanks TR as you said in my previous discussion where I was sad that you Pray so GOD give me an answer soon, I've got one and you are the reason here for that. Love you Brother n a wonderful friend. May GOD bless you 10 times more for this. GOD bless you n keep you. This message is mentioning TR but it's for all.

7 responses

• Banks, Oregon
10 Apr 17
Thank you very much :) And, glad you enjoyed his sermon. I need one from him right now myself.

• Banks, Oregon
10 Apr 17
@ShifaLk
I have mostly read a lot of his books, but used to see his sermons on TV a lot. One of his books I love is angels.

• India
10 Apr 17
@TRBRocks420
Wow. That's great then! I will also search for his books, i think I'll get them even if with a little efforts



• Green Bay, Wisconsin
11 Apr 17
I'm so glad you got an answer to your prayer for your marriage. Billy Graham is such an inspiring man of God and now his son, Franklin, is following in his steps.

• Green Bay, Wisconsin
12 Apr 17



• Australia
11 Apr 17
Yes listening to sermons from wise people helps ..