the genealogy bug!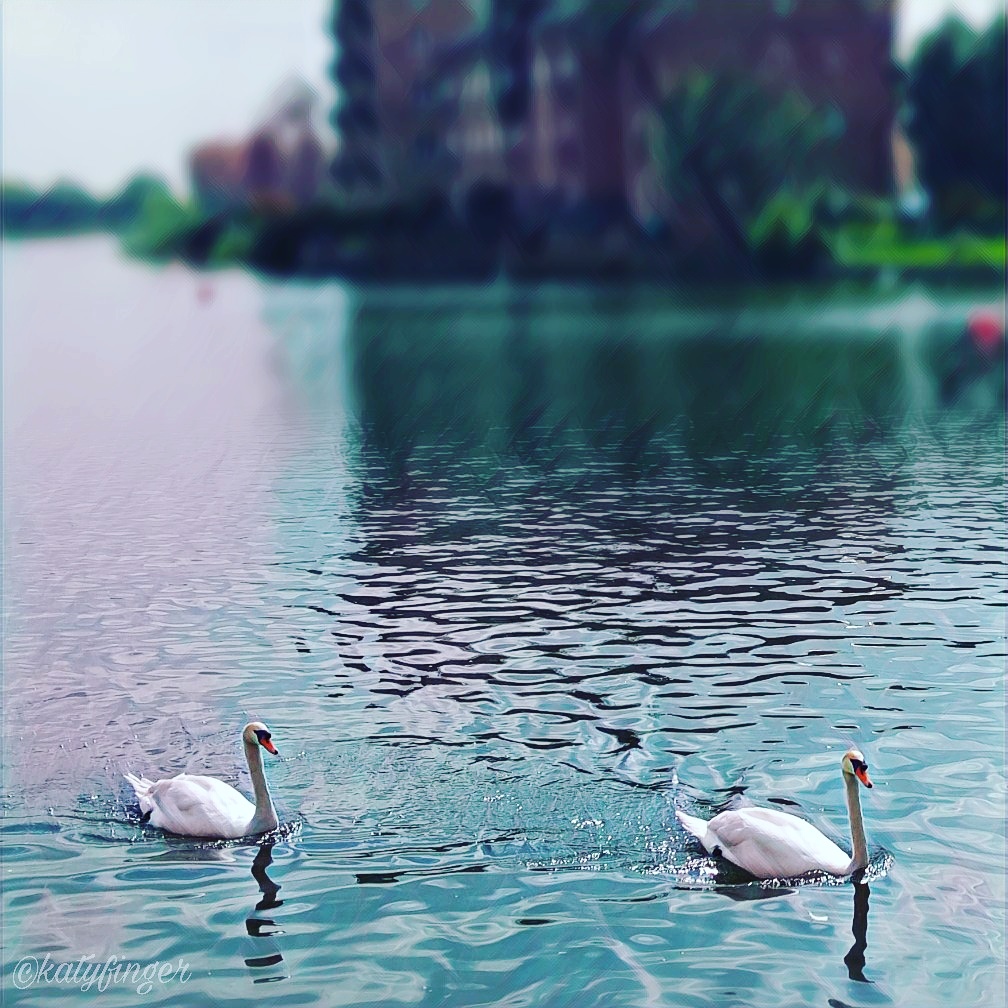 April 11, 2017 5:50am CST
The Genealogy Bug fluttered into my life again on Saturday. Hi, I'm here! he waved. Sorry I've been gone for so long, but, stuff to do, places to see and all that jazz! I'm back now ... let's have some fun! Mumsy and I were at the NEC in Birmingham for the Who Do You Think You Are? exhibition thingy. As an aside, the NEC is HUGE! Why did nobody ever tell me it's such a HUGE place. They were filming Mrs Brown's Boys there at the weekend, too. I can't stand that telly programme. So, aside over, the WDYTYA? event is a bunch of genealogy related companies and whatnot who get together and each have a stall. There are about six different companies who offer DNA testing and results. LivingDNA kindly gave me a free bottle of water, with a LivingDNA advert on it. The Heritage lot gave me nothing, but they did say I can link my AncestryDNA results on their website. However, I suspect even that costs a fair bob or two. I came home with a smashing collection of pencils and pens, a couple of magnets, two bottles of water, a notebook, a zipped documents folder and an AncestryDNA tote bag. All for free! Whoop! I love free goodies. I also achieved one very tired Mumsy. And now, the Genealogy Bug is visiting and I must spend this afternoon clearing out my Family Tree Drawer before he decides to flutter away into obscurity again. Yes, I have a drawer. A big drawer. It's a mess of scraps of paper, and copies of certificates and leaflets from previous events. It needs tidying and collating into a more manageable mess. I am more than ready for this challenge.
4 responses

• Northampton, England
11 Apr 17
Mrs Brown really annoys me too.

• Sutton, England
12 Apr 17
Nice to get freebies. I would have enjoyed the genealogy side but not Mrs Brown's Boys. The latest series is the pits.

•
12 Apr 17
I've only ever dipped in and out, never seen an entire episode. I'm not sure what the attraction is, but obviously there is one.

• Sutton, England
12 Apr 17
@Poppylicious
I tolerated one series and that was it. I had the TV on in the background and there she was. Celebs go on the show to be interviewed. It's crass.


•
12 Apr 17
I had ten years of accumulated ancestry bits and bobs. It wasn't enjoyable, but thankfully it didn't take me long to sort out!

• United States
11 Apr 17
A bunch of free stuff and inspiration for tidying and collating makes for a very successful event.