Jovian Plutonian Gravitational Effect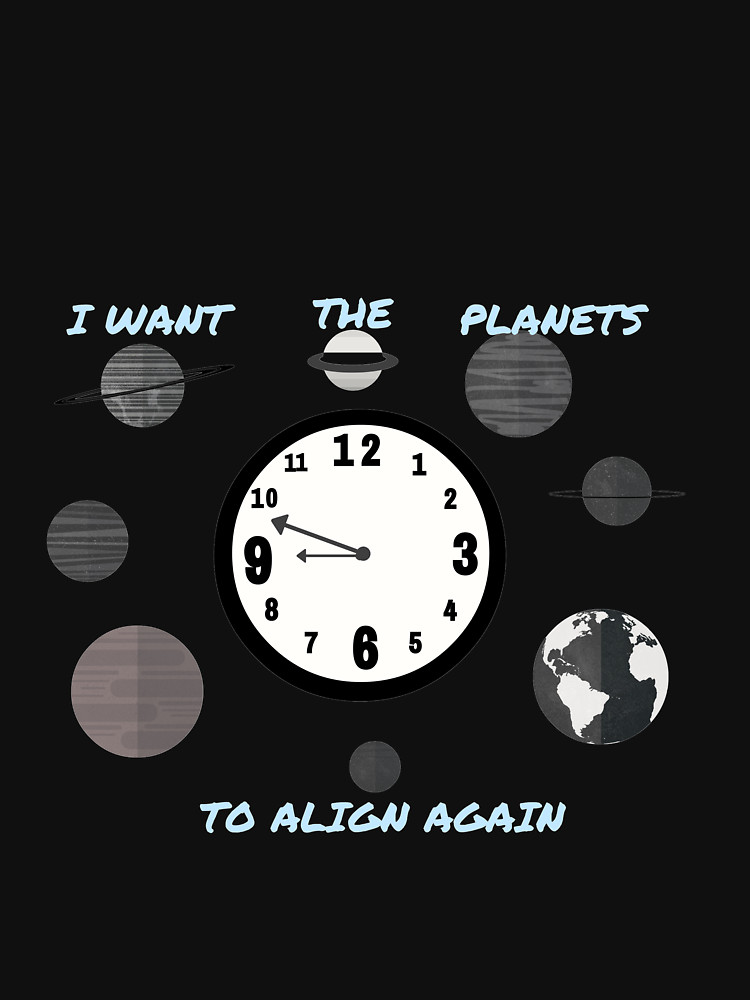 Varanasi, India
April 11, 2017 8:45am CST
Do you know what is Jovian Plutonian Gravitational Effect? Well, this is really interesting. And it really happened. I am sure you will not regret reading this! I read it a book All The Bright Places by Jennifer Niven. There was this famous British astronomer named Sir Patrick Moore. He hosted a BBC television program called Sky at Night, which ran for something like fifty-five years. Anyway, on April 1, 1976, Sir Patrick Moore announced on his show that something extraordinary was getting ready to happen in the skies. At exactly 9:47 a.m., Pluto would pass directly behind Jupiter, in relation to the earth. This was a rare alignment that meant the combined gravitational force of those two planets would exert a stronger tidal pull, which would temporarily counteract gravity here on earth and make people weigh less. He called this the Jovian-Plutonian gravitational effect. Patrick Moore told viewers that they could experience the phenomenon by jumping in the air at the exact moment the alignment occurred. If they did, they would feel weightless, like they were floating. At 9:47 a.m., he told everyone, 'Jump now!' Then he waited. One minute passed, and the BBC switchboard lit up with hundreds of people calling in to say they'd felt it. One woman phoned from Holland to say she and her husband had swum around the room together. A man called from Italy to say he and his friends had been seated at a table, and all of them—including the table—rose into the air. Another man called from the States to say he and his children had flown like kites in their backyard. Turn out it was an April Fool's Day joke! Although it's not April Fools Day... I just thought of sharing it.
2 responses

• India
11 Apr 17
I looked at the last sentence, and seems I spoiled the fun without reading the entire post (which I did later), Good one
@little_infinity


• Varanasi, India
11 Apr 17
ohh...i hate when the eyes roll at wrong lines i have this problem with my eyes...they always fix on wrong line and spoil the fun! DARN you eyes


• India
11 Apr 17
@little_infinity
Ha ha, same problem here.


• Canada
15 Apr 17
As I was reading this, I thought to myself that it couldn't be true and I was right.