Came early this year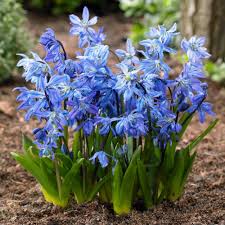 Haninge, Sweden
5 responses

• Austin, Texas
11 Apr 17
It's spring in Austin, Texas and I find the weather a bit chilly. It's weird.

But at least it's not snowing!


• Guam
11 Apr 17
Welcome to myLot and goodluck!


• Moses Lake, Washington
11 Apr 17
Your part of the world sounds delightful. We've had a wet winter and now we are having a wet Spring though its rain now and not ice and snow. Yesterday we did have a rain/ice storm and then a couple of hours north of us, they got snow. So I guess we are having a strange Spring.



• Haninge, Sweden
15 Apr 17
@sishy7
I do not like winter, they aren´t as they was in the 60´s and 70´ A winter in stockholm (Sweden) is one day with warm degrees and the next day is cold. An so it goes on for at least 3 months. I wish you a great ending of this weekend