Learn something new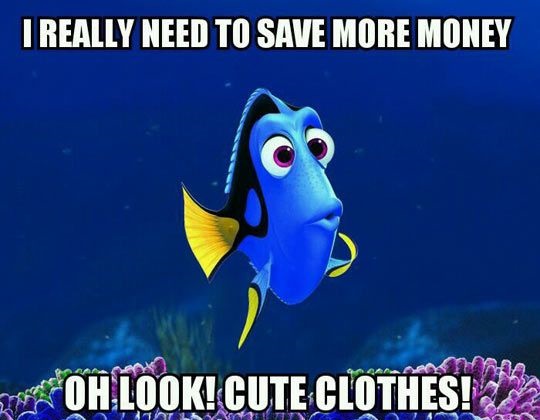 United States
April 11, 2017 12:26pm CST
Good afternoon hope everybody is well.. so I was at work yesterday checking people out and making small talk.. well this customer comes up and she says she has digital coupons.. I have never heard of them and she walked away spending maybe 3 dollars on a cart full.. then I got more people with them as well.. I got home and looked them up and you can save so much doing it that way.. who knew.. learn something new everyday.
4 responses

•
19 Apr 17
I've heard about couponing. I've seen that on tv too. And indeed it could fill your cart at a very low expense. Go for it. :)

•
20 Apr 17
@hillhjill
That's awesome! I await your first couponing story :)

• Ringgold, Virginia
12 Apr 17
I know a lot of stores have apps where you can download coupons and scan them at the register.

• United States
12 Apr 17
Yeah I do now.. I was never into the coupons in till that day..


• United States
11 Apr 17
You never knew? People use them here all the time

• United States
11 Apr 17
Yeah really I never new about them lol.. well now I know so I will be using them.


• United States
11 Apr 17
It is.. there was this one that got a pack of men's razors for 50 cents.