Movie Review – What We Did On Our Holiday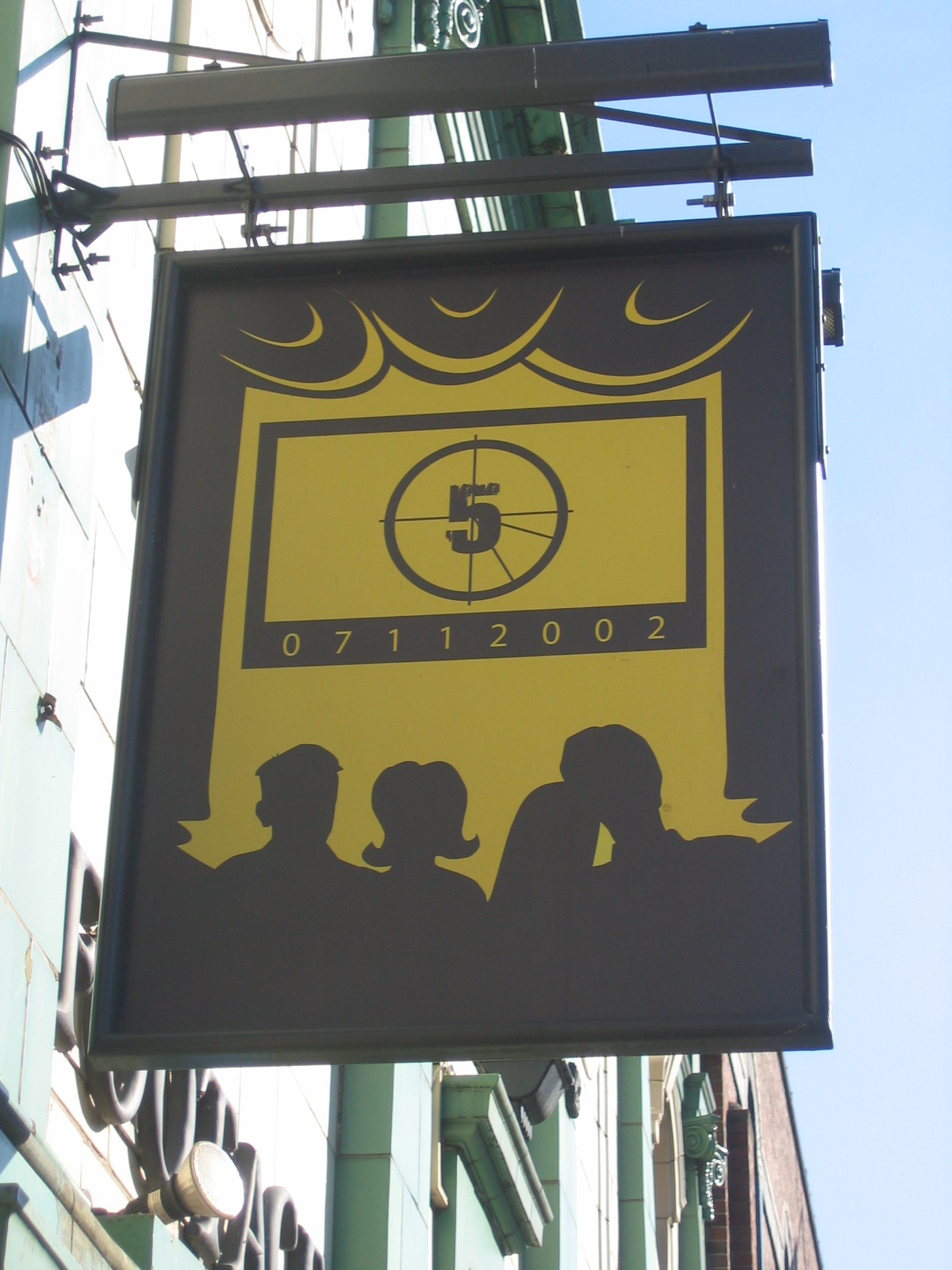 Preston, England
April 11, 2017 1:53pm CST
2014 - Spoiler alerts A delightful comedy drama about a dysfunctional family united by an unlikely tragedy. With their irascible Scottish grandfather (beautifully played by Billy Connolly) dying of cancer, three children are taken north to visit him in preparation for his 75th Birthday, being taken from London by their divorced parents, with instructions to keep quiet about their parents being separated. The secret of the Grandfather's mortality is kept from the kids who have great difficulty keeping this and other embarrassing family skeletons to themselves. To escape the feuding relatives, the grand-father takes the kids to the beach, only to die there. The children decide to honour his romantic wishes for a Viking funeral, and set him drifting out to sea on a burning raft, and only then think to break the news of all this to the family. The resulting police, media and social worker attention draws all the secrets out but the family bond in their sense of being intruded on. Often hilarious, with great performances all round, especially from Connolly and the three kids. David Tennant, Ben Miller and Rosamund Pike also excel. Arthur Chappell
5 responses

• Bunbury, Australia
12 Apr 17
This sounds a great movie. I must keep an eye out for it. Billy Connolly is incorrigible, isn't he? Such a funny man.

• Preston, England
12 Apr 17
@JudyEv
He is perfectly cast for this one

• Denver, Colorado
11 Apr 17
Sounds like something I'd like.

• Los Angeles, California
11 Apr 17
This sounds like my kind of movie. Connolly is funny.

• Guam
11 Apr 17
Looks like an interesting drama-comedy. I'm going to see this.