Can't always believe it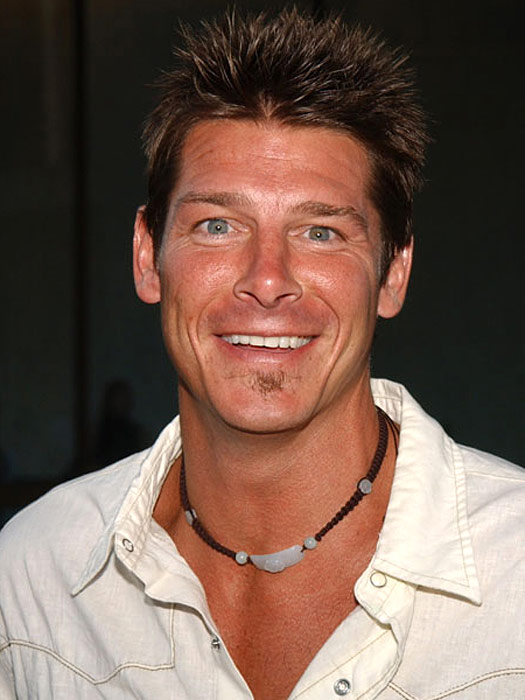 United States
April 11, 2017 2:27pm CST
Previously I had posted that how that you could not believe everything online. I just found something like that but it was from a professional site. This site is gossip collum! It said that someone commited suicide and died! When it was not true at all! This was said about Ty Pennington and this had happened a while ago!
4 responses

• Bunbury, Australia
12 Apr 17
This seems to happen all the time really. You need to check out these things.

• United States
12 Apr 17
I did check it out. When I saw that I did not believe it so I researched him on a few different sites and found out that he was alive and well.

I always liked him.


• Bunbury, Australia
12 Apr 17
@dfollin
You'd wonder how these rumours start, wouldn't you?

• United States
15 Apr 17
@JudyEv
Yes, it is incredible, where do they come up with this stuff!


• Canada
11 Apr 17
There are always these things going on about celebrity deaths.

• United States
12 Apr 17
@Lupita234
I totally agree, that's what people are like that do that.


• United States
11 Apr 17
You really shouldn't believe anything online. Well, you can believe me. But that's pretty much it.

• United States
12 Apr 17