Did Dwayne Johnson and Vin Diesel fought while shooting Fast and Furious 8?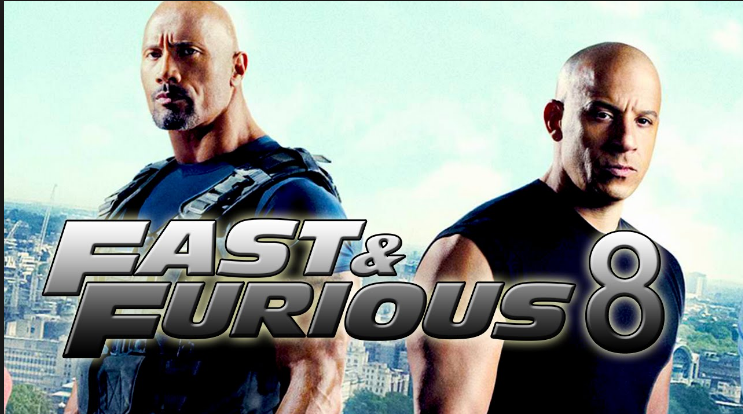 April 12, 2017 2:26am CST
It started like a rumour, but many entertainment websites actually reported that there was an altercation between Vin diesel and Dwayne Johnson- the rock , during the shooting of Fast and furious 8, perhaps one of the big guys may have to leave the series , as their egos will eventually clash.
2 responses

•
26 Feb
I finished watching Fast and "Furious 6 and thought they were brothers in the show but now maybe not. They looked so much alike. I did not know one was Vin and one was Dwayne. I noticed we have Fast and Furious 7. I want to watch that. I cannot find it on the TV but here I can find it on Netflix so will finish all my computer work before finish it. I want to get as far as I can in my earnings before Wednesday. 'Do they count the earnings on the the last day or up to the last day of the month?

•
26 Feb
@shynu44
Emmanuel, it depends on what day the end of the month is. February the last day is the 28th.


• Philippines
12 Apr 17
Promotion tactics. They have to make noise and prepare the audience for sort of conflict.