AAH!! I MISS HER! DO YOU??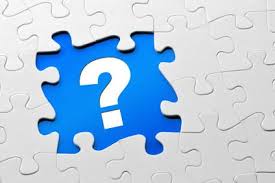 April 12, 2017 7:35am CST
How will you react when someone says they are in a long distance relationship?? Well most people i know think that it is a very unrealistic approach towards life but man... look at me. It has been 2 years since i am in a relationship with the most beautiful girl in the world and it still feels new. I still miss her so much, it still pains like it did when we were saying goodbyes for the first time. And trust me i am always glad I went through that pain you know it keeps on reminding me how important she is and today she was in my town and i could not meet her. Damn!! Well enough about me... Tell me what do you think about long distance relationships?? Do you have your sweetheart somewhere beyond yoùr reach??
4 responses



•
12 Apr 17
Yes! It surely is

but it is equally beautiful



• United States
12 Apr 17
I think a long-distance relationship would be difficult to maintain. When my husband left college to join the U.S. Army during the Vietnam War, I missed him so much since I felt so alone in college without him, that we eloped. He was stationed in here in the U.S. as a reporter. 45 years later, still married.