Do you have HSAM?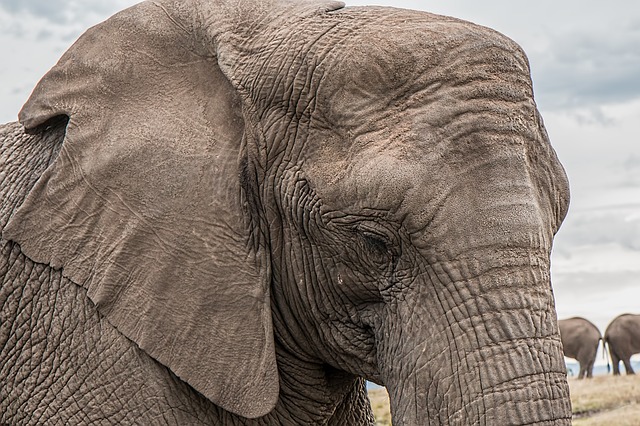 United States
April 12, 2017 1:36pm CST
April 12, 2017 I got interested in this subject from a Tweet. Someone posted a link to a This American Life program called "In Defense of Ignorance". Act 3 of the program was about a person with highly superior autobiographical memory (HSAM). There's even a test for it at cramtest.info. I tried to take the test, but my computer wouldn't support Part 4. HSAM isn't the same as eidetic memory. For those who are familiar with the tv series "Big Bang Theory", the character Sheldon Cooper has eidetic memory. He never forgets anything, whereas HSAM is only about personal memories. People with HSAM remember events in their lives as if the events happened yesterday. And they still feel emotions attached to those events. HSAM is a rare syndrome. Do you think you might have it?

Three very different stories of people not admitting the truth.
2 responses

• United States
12 Apr 17
I doubt I have it, but would be fun to find out.

• United States
12 Apr 17
Yep, that's why I tried to take the quiz. Did you listen to the segment from This American Life?

• United States
12 Apr 17
@blitzfrick
The link has a 404 error message, but went to another site that tests for HSAM and the test there was a bit lengthy, and I gave up. I did freak my doctor out when I recounted my month stay at age 5 at Children's Memorial Hospital in great detail, but I was 5 for heaven's sake. Anyone could remember the details of that stay. It was scary back in the day.

• United States
12 Apr 17
@blitzfrick
Wow! I bet that was not a dream at all. Amazing you recall that. In 1955, parents were not allowed to see their kids whenever they wanted, so Mom rented a room at a boarding house near the hospital and could only see me during visiting hours. She had to leave me in the huge children's ward at night, and that was so scary for me. Mom was not allowed to be with me when they gave me blood transfusions either. She had to sit outside the room and listen to me cry. So glad things have changed. Will give the link a try. Thank you so much!


• India
13 Apr 17
I am 200% sure that I don't have it as I keep on forgetting things. Bad memory. But I would definately like to check.