Joys of childhood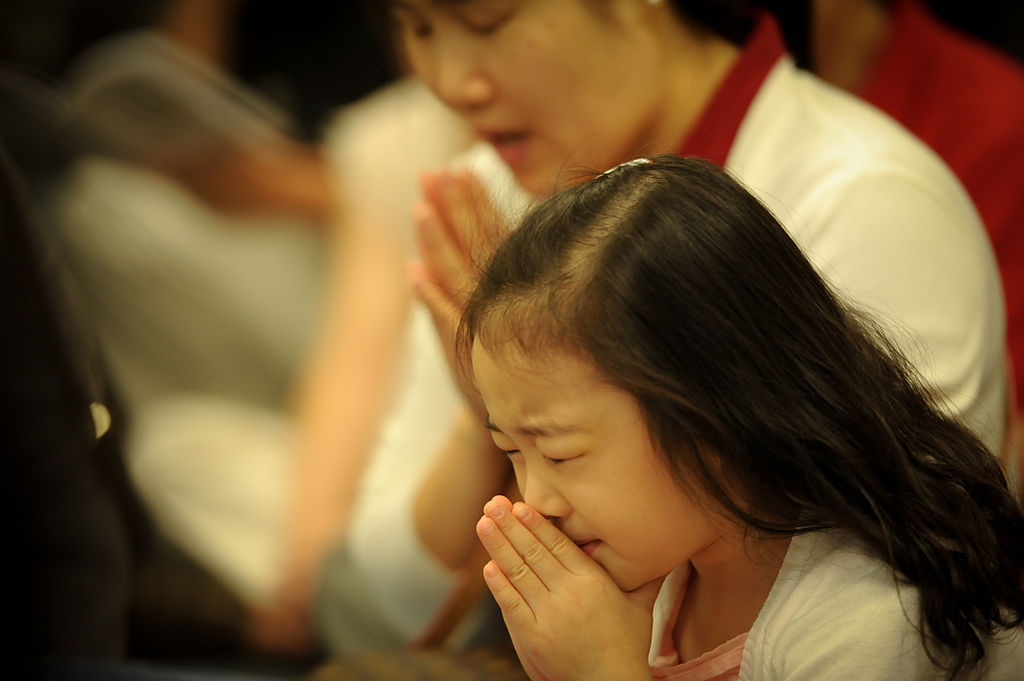 India
April 13, 2017 11:16pm CST
There was plenty of devotion in our household. We had to recite the Rosary every single day sometimes kneeling down and with hands raised. Then there was the Litany too and prayers for the departed souls. We also had to go for daily mass. However there was one day in the year and that is Holy Saturday when there were no prayers and no mass and this was the happiest day for us. What's your story?
7 responses

• India
14 Apr 17
I think doing anything as a ritual tends to rob the gravity of the task. Like we brush our teeth and we are not thinking of how we are brushing but our mind wavers in other directions. So remembering god, even if for a few seconds is a good policy but my prayers are authentic and my own and for whoever I wish to pray for including me, at that point of time, and an attempt to thank god. Its not easy mind you, thanking god bit, that too every day because there are always comparisons and desires. But well, an attempt to count what positive I received in 24 hours makes up my prayer.

• India
14 Apr 17
I am talking about what we were made to do as children. Now it is a different story.

• Paso Robles, California
14 Apr 17
I'm Protestant, and my church is celebrating many days this week. Unfortunately, my taxes are keeping me from getting to all those services.

• India
14 Apr 17
I have never liked those services even as an adult but do go occasionally.

• Paso Robles, California
14 Apr 17
@allknowing
I usually like Easter Sunday, but for some reason, I don't usually like holiday themed services otherwise. Maybe I'm a Puritan at heart. I prefer sticking to holidays and celebrations the Bible talks about. Christmas isn't one of them.

• India
14 Apr 17
@bagarad
My own analysis looks at rituals differently.


• Pamplona, Spain
14 Apr 17
Complete opposite for me apart from the Prayers we said at School and the Hymns we sang every School Day and on Friday it was Vespers and away through the School gates. Prayer is much more significant now than what it was then. I loved singing Hymns best it said it all for me and Psalm23. My very best friend was a Roman Catholic but they never said prayers at home or anything like it but at School it was a must then.

• India
15 Apr 17
I am more spiritual now than following rituals


• Pamplona, Spain
15 Apr 17
@allknowing
Hymns meant a lot to me as they had more meaning and still do have as well. I often belt out a Hymn from before like "Guide Me Oh Thou Great Redeemer" things like that. But only when no one is around.




• India
16 Apr 17


• Bunbury, Australia
14 Apr 17
This sounds like my husband's childhood. His family were very devout.

• India
14 Apr 17
As a child I never enjoyed those rituals (lol)

• Bunbury, Australia
14 Apr 17
@allknowing
I think it was so ingrained in Vince that it was much the same as having a meal.

• Philippines
14 Apr 17
are you still a Roman catholic?

• Philippines
14 Apr 17
Wow i didn't think you'd be doing some activities for the holy week.