My latest sketch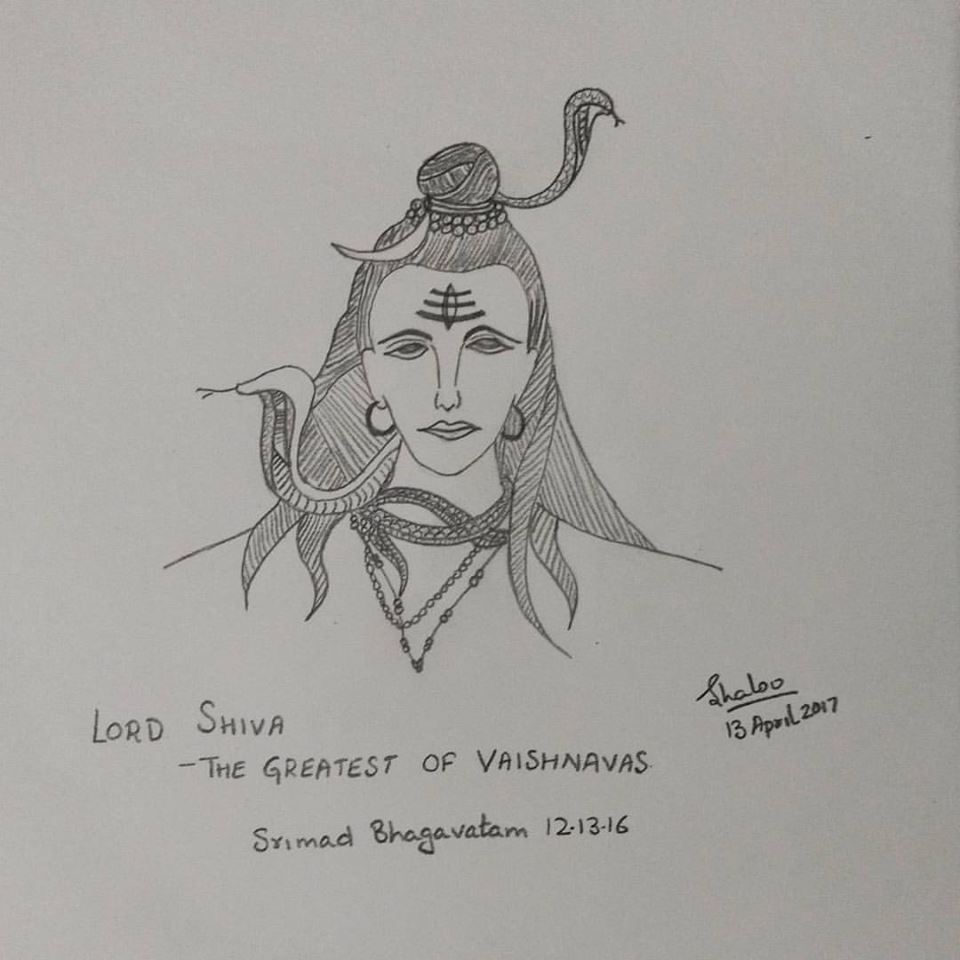 India
8 responses

• Varanasi, India
14 Apr 17

• Jaipur, India
14 Apr 17
Wow its great keep it up .you are doing well

•
14 Apr 17
the sketch is very nice . the use of the unidirectional lines in different curl of the hairs give lord shiva an authentic look. moreover the fine details like the moon(chaand) on the head and the snakes , along with the ornaments makes the sketch look bold enough to drag anyones attention.

• India
14 Apr 17
Thank you! You have noticed all the finer details. Appreciate your observation!

• Prairieville, Louisiana
14 Apr 17
You are very artistic.I can't draw that good.

• Philippines
14 Apr 17
You're talented. That's a really nice sketch.


• United States
29 Jun 17
Really nice. I love to draw as well, and have even sold a drawing or two.