Forty Minutes To Chat April 14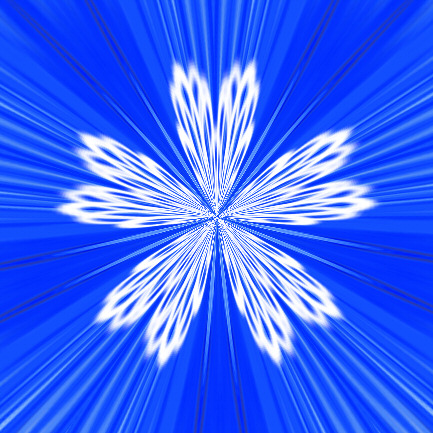 Garden Grove, California
April 14, 2017 10:36pm CST
Forty Minutes To Chat April I am tired and still want to write Maybe something out of sight Like the nights birds on flight Stone see debris others see trees Some howl at winds some love a breeze Life for those who see the best' they love life with the greatest zest We all could pass the test If we all are somehow blessed Life puts us on that quest We need to be positive t o do our best One original post and graphic by P Hatley copyrighted 2017
3 responses

• Pamplona, Spain
15 Apr 17
We have had the Wind howling around here today and it was howling away last night also. The Roof creaked and made noises and all that is typical of this kind of weather in a typical April and I am glad to say that too. At least I know where the Weather is going for now. Love your Poem too.


• Pamplona, Spain
16 Apr 17
@Hatley
Hope you are having a good start to the day hats and see you later.

• Indonesia
16 Apr 17
Heart-touching poem Thank for sharing it

• United States
15 Apr 17
Yes we do need to always be positive and do our Best.

• Garden Grove, California
16 Apr 17
a positive person is usually a happy one