Procrastination.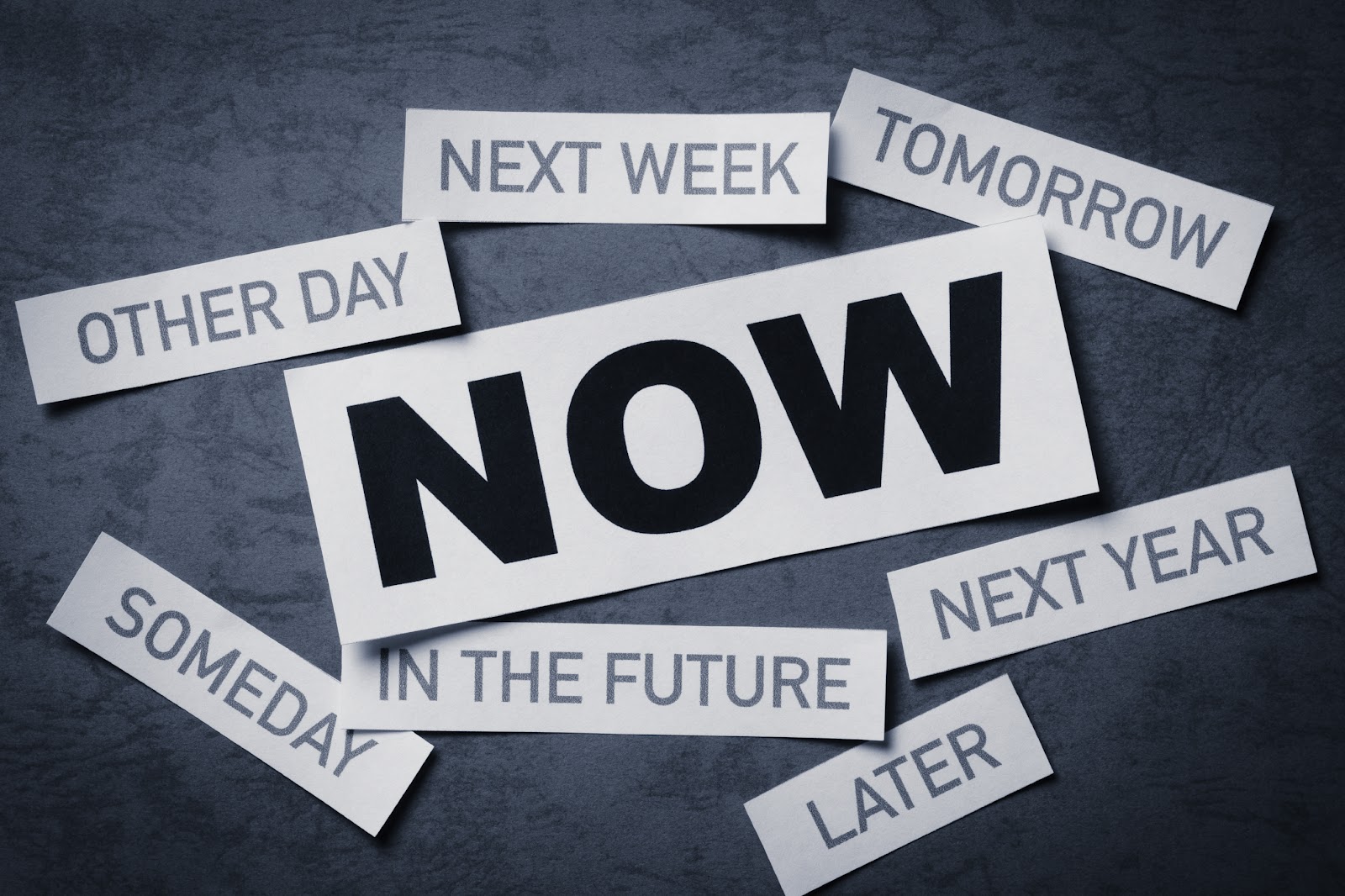 Nanjing, China
April 15, 2017 11:39pm CST
I'm really guilty when it comes to procrastination. Honestly, I procrastinate on just about anything and everything that I do, from simple household chores like washing dishes and ironing clothes (which I am currently doing by being here on myLot

) to moderately significant tasks like schoolwork and studying. It's a really bad habit that I developed I think ever since I was forced to do something that I know I wouldn't enjoy, but thankfully my procrastination hasn't gone really bad to the point where it changed my life in a negative way. So are you a procrastinator too? If so, what are your best ways to deal with procrastination?
6 responses

• India
16 Apr 17
@definitelynotaziz
No idea, but sometimes I too suffer from this procrastination. A nasty habit for me.

• Philippines
16 Apr 17
no, i don't procrastinate. i do my tasks as scheduled.

• Nanjing, China
16 Apr 17
I wish I was as discipline as you

• Philippines
17 Apr 17
@definitelynotaziz
it is better to do the things as scheduled and not postpone or delay it. all activities will move backward.

• Philippines
16 Apr 17
That is also one of my bad habits and it's hard to get rid of a really bad habit.

• Guam
16 Apr 17
As much as possible I stick to my action-plan for the day so as to avoid any thought of procrastination.


•
16 Apr 17
Procrastinating is definitely not good thing to do.


•
13 Nov
Yes, I can be a good procrastinator like others. I can also get up and do things so I get them done. I procrastinate on doing exercises. I keep talking about maybe building up something that I would do like exercises or walk around the block but I just talk about it and put it off for another day and then another day and you get it.