Bite your tongue!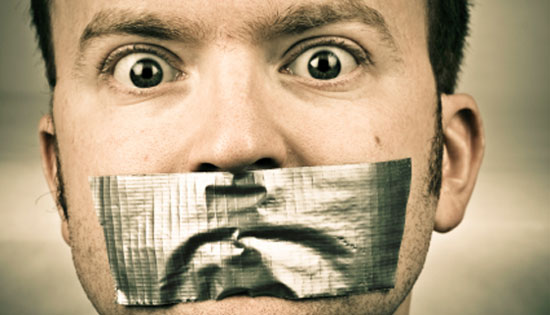 5 responses

• United States
17 Apr 17
Yes. Probably 2 times a day.

• Wausau, Wisconsin
17 Apr 17
i bite my tongue a lot nowadays

• Rochester, New York
17 Apr 17
Sometime's it's best to just not say anything at all and just keep silent.

•
17 Apr 17
It's part of our body that is so powerful! It can make or break a person just by creating a few sounds.