I spent most of the evening...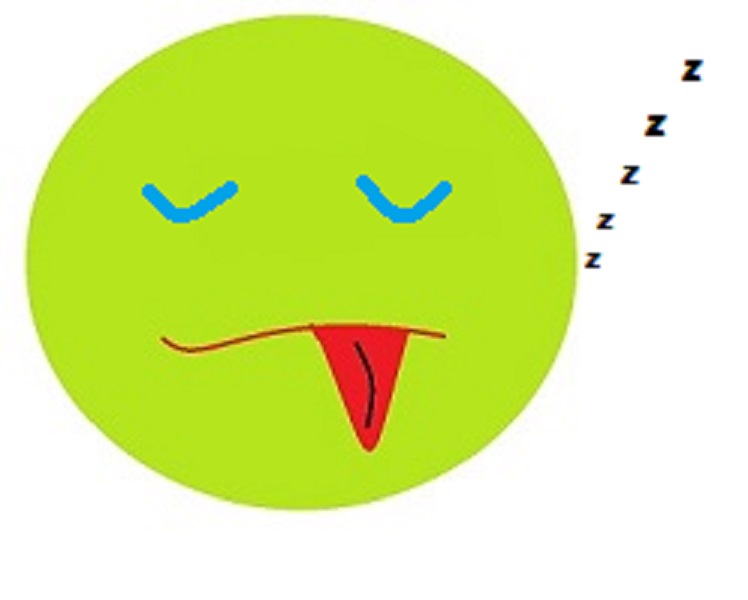 Petaluma, California
April 16, 2017 10:27pm CST
...watching cooking shows with Mom. I wanted to stay away from her today 'cause of being sick, but I got bored out of my mind here on the computer. Mom went to bed, and it's a good thing, 'cause I was itching to come back here. In a bit, I'm going to take some Alka Seltzer plus nighttime and likely go to bed soon after that. My head and my stomach are what are feeling most yucky right now. Hopefully it will be a bit better tomorrow.
3 responses

• United States
17 Apr 17
Sorry you arent feeling well. Hope tomorrow is better

• Garden Grove, California
17 Apr 17
I hope a good nightssleep will see you feeling great again take ccare


• Petaluma, California
17 Apr 17
Not really. I've been sick all day.

• Petaluma, California
17 Apr 17
@TheInvisibleMan
Thank you--I think both Mom and I could have used the rest. I hope your day went well !