Fate of the Furious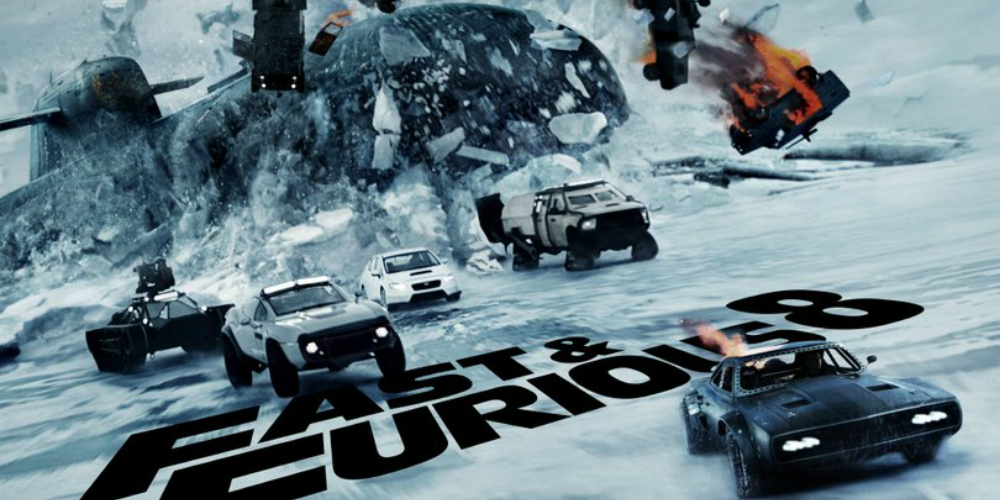 April 17, 2017 2:26am CST
So the whole world is busy watching this movie right now. It released worldwide last Friday and it seems everyone was eagerly waiting for this movie to come out as it broke all kinds of box office records last weekend. I was also one of them and I went to watch it the day it released. I am a huge fan of the fast and the furious series. Its true that they have really evolved and its one of the most popular and successful movie franchise of all time. Especially since the 5th instalment of the series came out, the movie has got a kickstart and it has not lost any steam after that. Every instalment after that was once step bigger and better than the previous one. The whole cast of this series is immensely popular among the fans. It was a big setback for the makers when they lost Paul Walker during the filming of Fast and Furious 7. However they decided not to stop but to go ahead with the movie as planned. It was a huge box office success that year. And also the movie was amazing with extraordinary action sequences. Everyone including me had huge expectations from this one. The movie has got mixed reviews from the critics and audiences. I also found that the movie could have been better. There were few action sequences which were awesome, esp. the climax sequences involving a submarine. However the movie as a whole seemed a bit rushed. The direction could have been better. The director is new to the franchise and I think he could have done better. The other action sequences were not that great compared to the seventh part. It was nice to see Jason Statham in action after a long time. I am a big fan of him. The scenes involving him was just brilliant. The movie is worth watching if you are a big fan of the series and you love all the characters. I missed Paul Walker in this movie. You all will miss him for sure. Dwayne Johnson as always is good. He has not been utilised properly in this movie I feel. I give this movie 3.5/5. What do you guys think? Have you seen this movie yet? Please share your thoughts.
2 responses


•
17 Apr 17
Yeah...this one is without Paul Walker. They talk about him though in the movie.

• Malaysia
20 Apr 17
@akashray1990
So they didn't kill his character. I thought they would because that would be easier.

• Banks, Oregon
17 Apr 17
I look forward to seeing it, but haven't seen it yet.