If people do not show respect for religion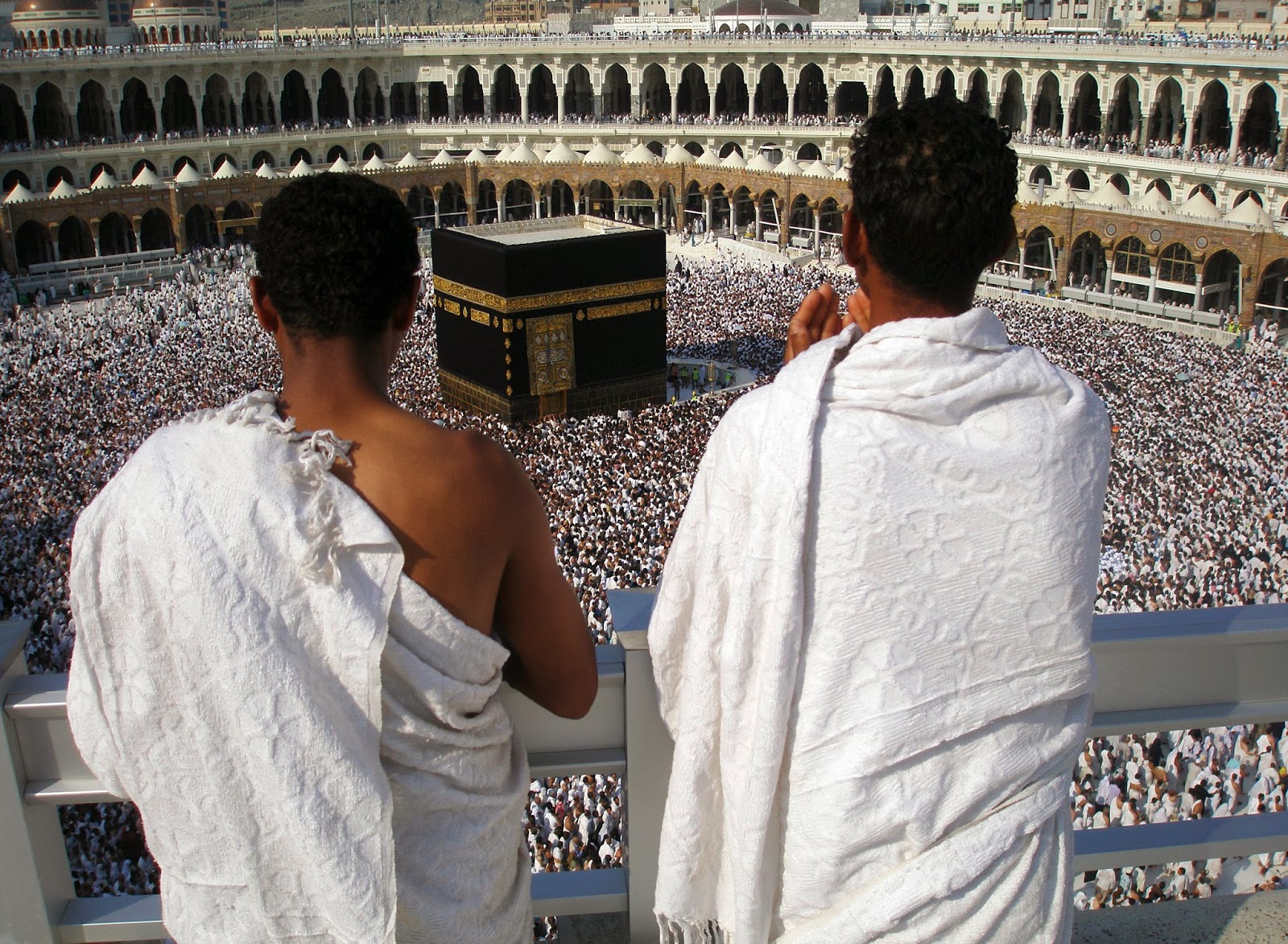 Hyderabad, India
April 17, 2017 3:36am CST
This has become a fashion to make a statement nowadays that one is not following a particular religion one is born. They style themselves as development and show their dirty and filthy attitude towards the values and customs they have to follow being born in that particular religion. Why this tendency is developing among the people. Early morning prayer in Islam and Hinduism and whatever the name of the religion may be is being considered as a wake-up call instead of viewing it as an invoking God as soon as one is getting up from the God. Actually, the early morning Namaz at 5.30 is now considered as a disturbance to their sleep. For the followers of Islam it is a praying God early in the morning and for me, it is a message 'Go..worship your God with utmost truth in Him'. Whether the message is sent using electricity or any other medium what difference does it make? One is born in a particular religion or in a particular place on the orders and dictates of Almighty only and any denial of his order is nothing but a sin.
5 responses

• Perth, Australia
17 Apr 17
@shivamani10
I find it really unfair that those who aren't a believer or maybe even lost with what they want to believe is a sin. That's like total blackmail. For me personally, I like to be shown proof yet I keep an open mind that there could be something or someone out there with higher power. I like to learn about what people know / think of religion. But I will never say "I believe" until I see it for myself. A book and people's interpretation of what they think God is like, is not enough for me. I feel it's fine for one to have such faith. Religion can be beautiful if the religion itself is beautiful and if the people who belong to that religion keep it that way. Seems some people like to tamper with the rules and story with what seems appropriate to them.

• India
17 Apr 17
@VivaLaDani13
I would rather be a sinner than support any stupid action. I don't need to prove my religiousness by screaming and forcing my religion down people's throat. Sure I like to share and hear stories/ beliefs etc..... But that's just it.

• Perth, Australia
19 Apr 17
@Daljinder
I'm with you. I don't like when people tell me I'm doing something wrong in "God's eyes." Let God tell me for himself. I will do what I feel is right and caring.

• India
28 Apr 17
@VivaLaDani13
Even of we do/ did wrong , Lightening isnt gonna strike us down. If it were true, we wouldn't need any law to punish murderers, criminals etc... now would we?


• Philippines
17 Apr 17
Respect to religion should always be observed. It's so happen that there are so radical with their beliefs.

• Philippines
17 Apr 17
Respect to religion should always be observed. It's so happen that there are so radical with their beliefs.

• Malaysia
17 Apr 17
I never question in my mind as I am born in Malaysia, early prayers is a norm for me. I even wake up early and can do house chores and start my day. Early is the best time for me.

• New Delhi, India
17 Apr 17
I believe in God. My faith for my God is utmost but does that mean I have to spend my whole day in temple. For me my God is everywhere