Do You Remember Andy Rooney?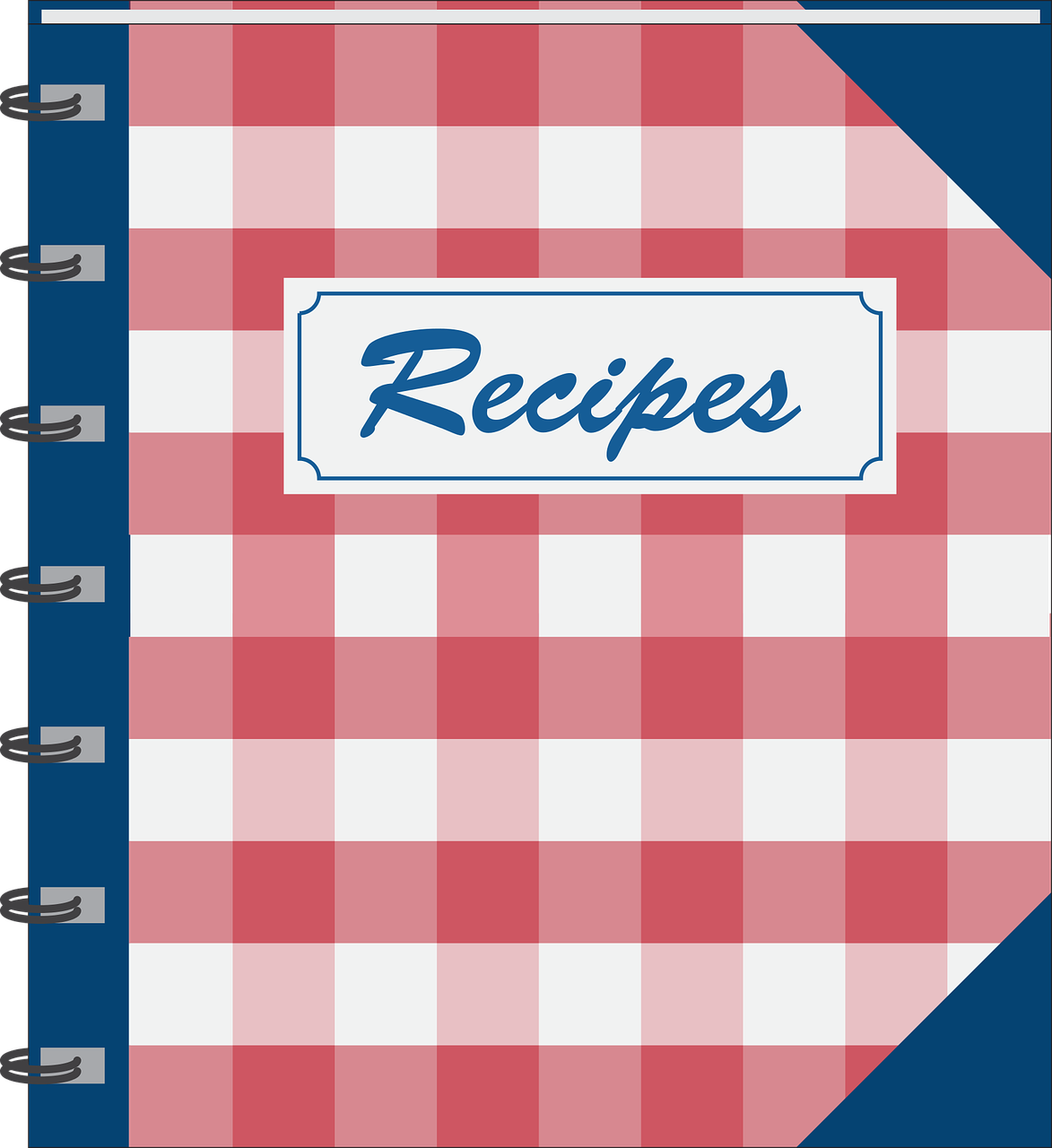 United States
April 17, 2017 11:31pm CST
He always had such great suggestions about life. He had a great sense of humor and always had some wise advice. I came across this earlier today and thought that I would share it with you. He said something like this: Isn't it ironic that "the biggest seller is cookbooks and the second is diet books – how not to eat what you've just learned to cook." It's really true though. I often go to book stores and there are lots and lots of cook books and diet books. And they are BOTH big sellers. I had a big collection of cook books and gave them all away. My daughters-in-law took most of them. I rarely need a recipe for anything that I want to cook. But, newlyweds need some help at times, I guess. Of course, now you can get recipes for everything on the internet. It makes me wonder why women still buy cookbooks like they used to? Or do they? What do you think?
3 responses


• United States
18 Apr 17
I miss seeing him on TV. I always enjoyed what he had to say. Did he die?


• United States
18 Apr 17
Andy Rooney signed off 60 Minutes in 2011, which is the last time I watched the show. His few words at the end of the shows were something I looked forward to each week the show aired. I don't buy many cookbooks today, as can find so many recipes online and don't look at diet books at all.

• United States
18 Apr 17
Yes, Andy Rooney was always FUN to listen to. He always had something interesting to say.

• United States
18 Apr 17
@IreneVincent
In answer to your question below he passed away November 4, 2011.

• Roseburg, Oregon
18 Apr 17
I want to buy a cookbook so I can find out right away what I want to fix.

• United States
18 Apr 17
Cookbooks can be very helpful. Sometimes its FUN to try out a new recipe. I used to introduce a new recipe to my family at least once a month. IF they liked it, I would remember to prepare it again and if they didn't like it, I would cross it off the list.