Good Morning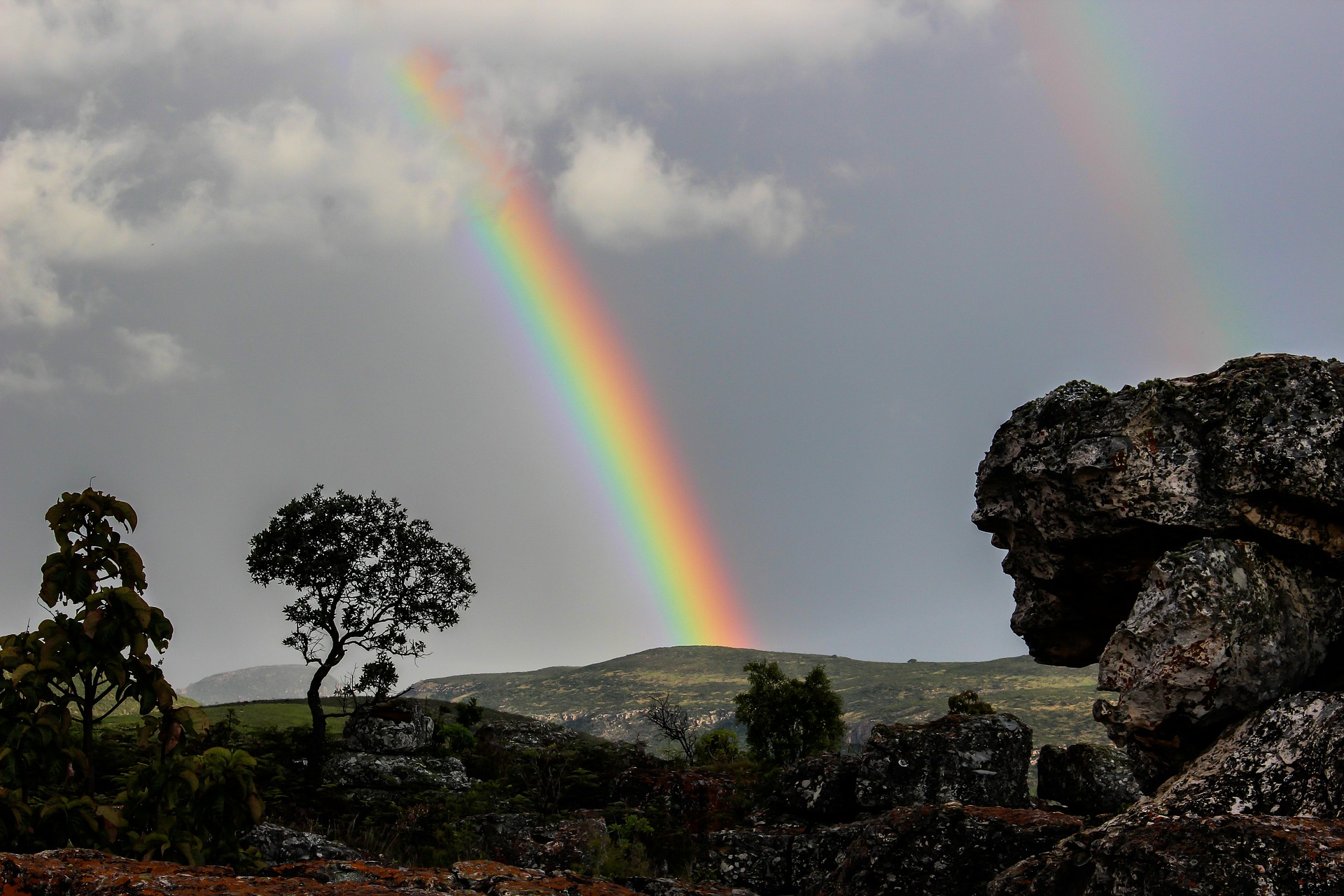 Boise, Idaho
April 18, 2017 7:26am CST
Tuesday April 18th and all is well. The grandson actually made it out the door five minutes earlier this morning. I bet the bus driver was happy. Have been doing well on my sites this a. m. I have an appointment this afternoon. First time I have been outside, or out at all, since November. Hope it goes okay. Just the breast exam and my daughter and I are doing it together. Do you and your kids doing any health related things together?
8 responses

• United States
18 Apr
Hope everything goes well for you both

• United States
19 Apr
Nice Celtic. Today is fine so far. Sun is out, but I need to get something done, someday


• Boise, Idaho
19 Apr

• United States
20 Apr
@celticeagle
Sort of


• Boise, Idaho
20 Apr
@TiarasOceanView
.....I know how it is. I took a long nap and I still feel exhausted after the morning I had.


• United States
18 Apr
I do that test whenever I am in the shower as pressing my buppies against some metal screen and some radiation checking on what might be trapped in tissue is not my better form of preventative maintenance, but I am glad to hear others are checking these !


• United States
21 Apr
@celticeagle
it is still best to check yourself and remember this rule: if one side feels different in any way than the other side, something could be present that is NOT supposed to be in the tissue of the mammary gland ok?

• Boise, Idaho
21 Apr

• Momence, Illinois
18 Apr
My youngest son loves to hike and when he is in town we often go for a nice long hike.

• Boise, Idaho
18 Apr
That is a good thing. I used to hike in the foothills here.

• Momence, Illinois
23 Apr
@celticeagle
I bet that's just beautiful, I have never been to Idaho but hope to someday.

• Boise, Idaho
24 Apr

• Centralia, Missouri
18 Apr
no kids, but J sometimes goes to my dr appointments with me

• Boise, Idaho
18 Apr
I like to have my daughter along. It was sort of cool her and I getting our exams together.

• United States
18 Apr
Our son is grown and married, so no health things done together, except me taking me to the pediatrician and dentist all those years growing up. However, his wife and I have done some health things together.

• Boise, Idaho
18 Apr

• Chile
18 Apr
I hope your exams are fine, friend. As for me, I almost never do health related things with my daughters as they work a lot and have also their houses to tend to.

• Green Bay, Wisconsin
18 Apr
I'm glad it's a nice day for you to get out and do things together, even if it is health related. Great picture. No, I don't do anything health related with my kids.