Blot on Indian Culture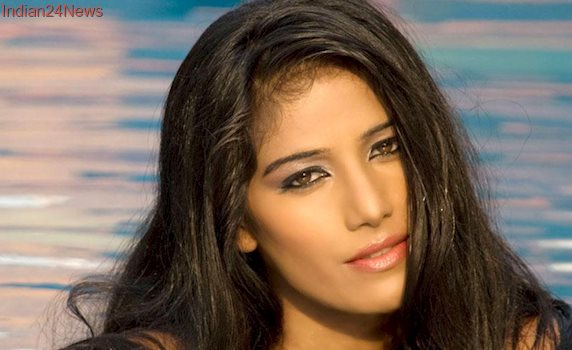 Hyderabad, India
April 19, 2017 5:12am CST
Recently a new trend has taken place. All Actresses (especially Bollywood) are daring enough to show off as much as possible. They are stooping down to mean levels of exhibitionism for the sake of publicity and for winning the favors of higher echelons in the society. while this being so the Actors are making tweets on different issues relating to National Interests and sometimes even against the Nationalistic feelings. They are even hurting the religious sentiments of others as well as their own religion. Everything has become a publicity stunt. Recently, Google has banned the APP of one Poonam Panday who did not care for anything but for money. They are all becoming a blot on Indian Culture.
3 responses

• United States
19 Apr 17
That is a shame that the actresses have become an embarrassment for India.

• Hyderabad, India
20 Apr 17
Thanks Deborah you could understand my feeling.

• United States
19 Apr 17
I know, I don't care for too scant of clothing either. But, like you noted - it's done for popularity. The nice thing is - that after a long enough time, the scantily clad look will become so "normal" that anyone dressed decently will seem exotic, and so the scales will tip again... at least.... hopefully

• Hyderabad, India
20 Apr 17
Hazel, you can wear minis as a fashion wear. After some time it becomes your routine dress. Nobody objects it. Nobody objects it. But when you do it in public for the sake of money in a society where others are not developed it has to be rejected. Wearing such dress means spoiling others mind. In India, even the highly educated men are not developed that much to accept those mini dresses when going out. One can do it for a change or to have some show-off. But, not at the cost of the values of the society.

• Cagayan De Oro, Philippines
20 Apr 17
Sorry to hear abut the many happenings in yur country. We cannot blame them because of competition and fame.