Socialmedia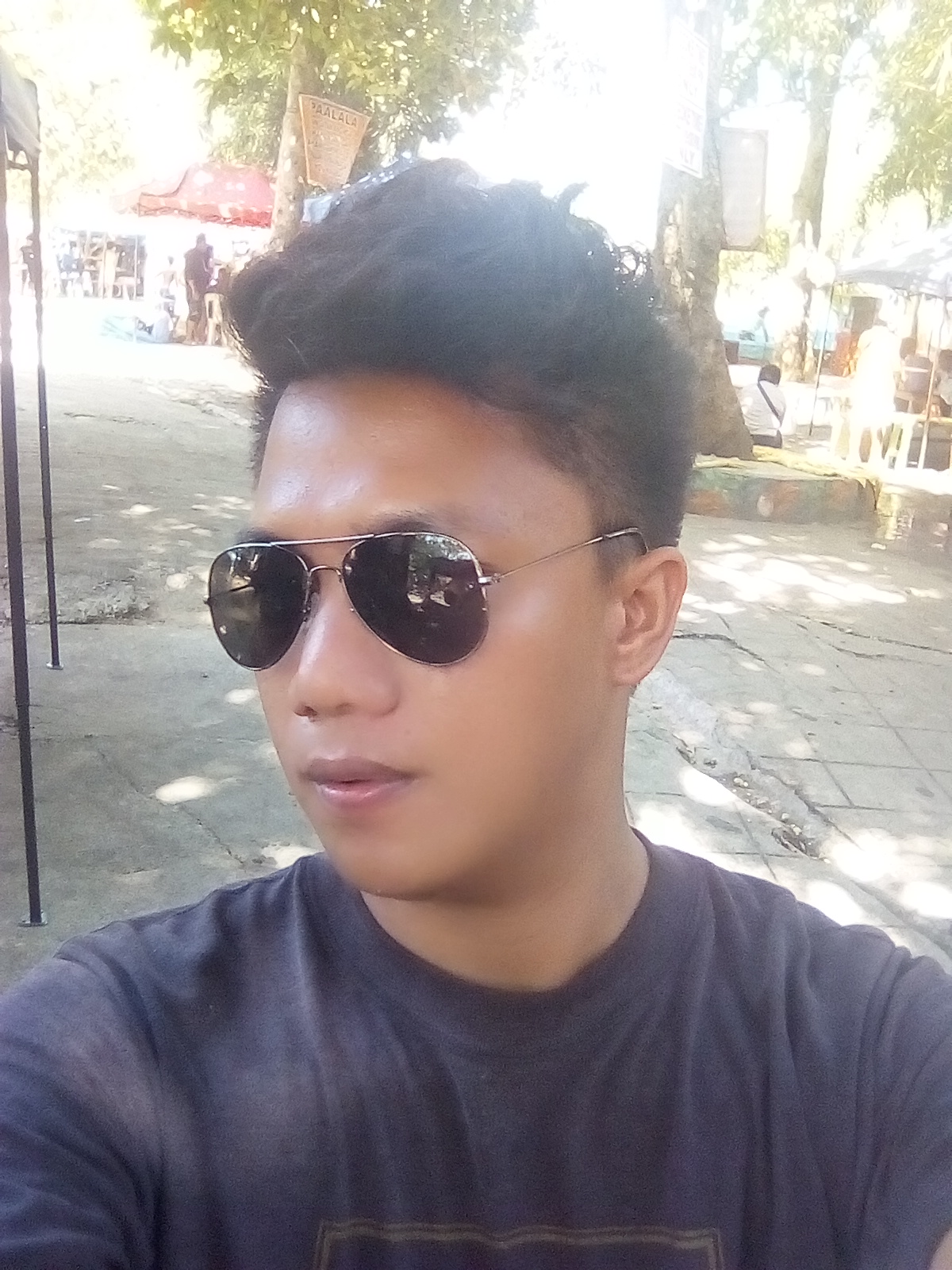 Cagayan, Philippines
7 responses

• Beckley, West Virginia
19 Apr 17
I feel the same way. The people here are so much more friendlier than the people we have on our personal social media accounts. The sad part is the people on say Facebook is suppose to be our friends and family members and the people here is more understanding and helpful than they are!

• Beckley, West Virginia
20 Apr 17

• Guam
19 Apr 17
Welcome on board to myLot!




• Cambridge, England
20 Apr 17
Welcome to myLot. You will find it very helpful to read the Community Guidelines carefully. myLot is very different from Facebook or Twitter. It is a place which encourages meaningful discussion and interaction. It is not a place for posting short 'status' posts and things with little or no substance. Anything which goes against the Guidelines is very likely to be removed by Admin. If you remember this, you will do much better.

Have questions about myLot? Help is here!



• Cagayan, Philippines
26 Apr 17