What special today?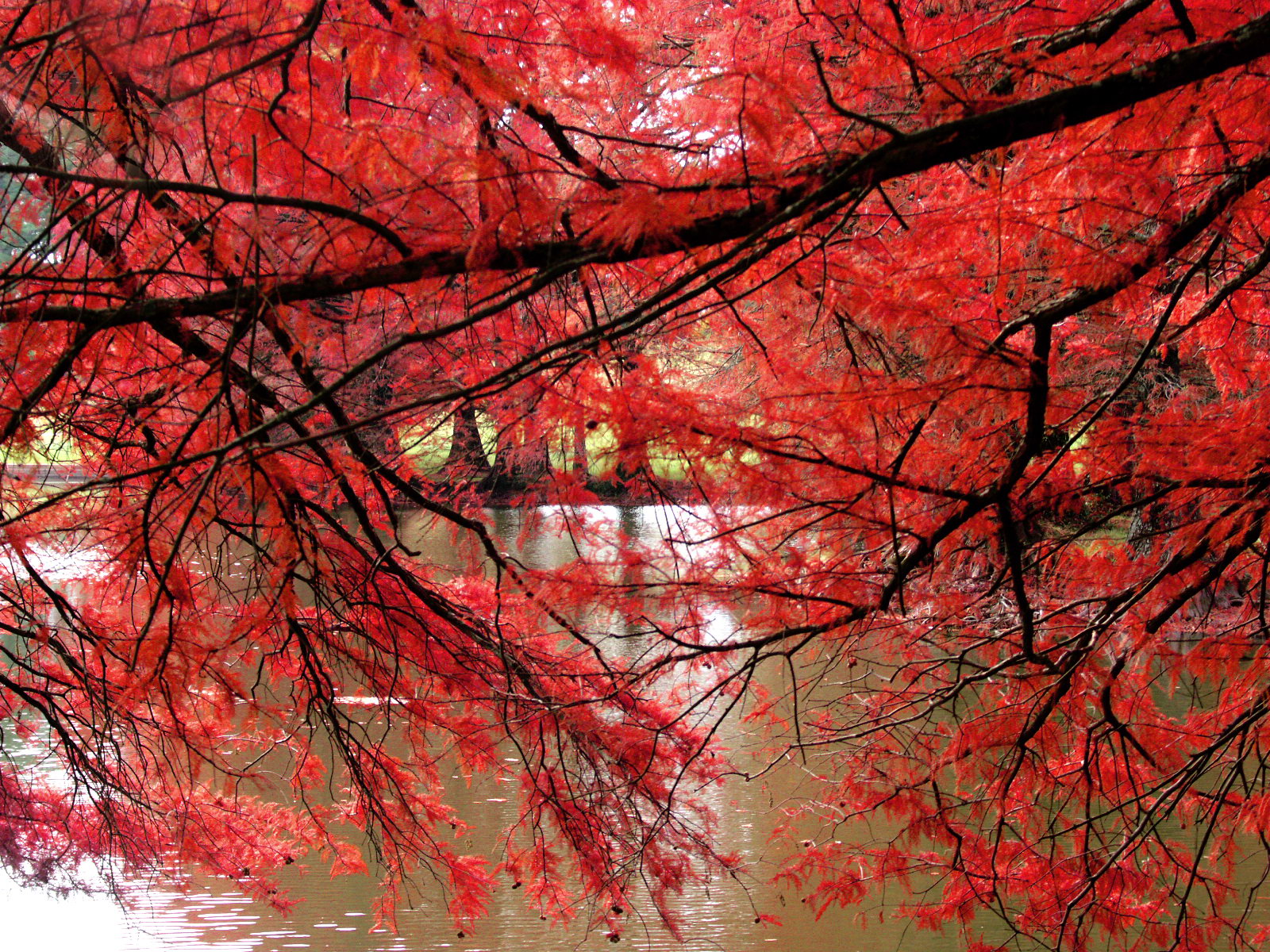 Bangalore, India
April 20, 2017 9:36pm CST
Hey guys how you doing? Its been a long time since I have posted. Its very difficult to find something interesting to post

. Today my friend Abhilash's birthday and I wished him at 12. He is very happy that I didn't forget his birthday. You know what else happened on this day in history. Well let me tell a few. 1. In 753 BC,this day is marked as traditional date of the foundation of Rome. 2. 1789 John Adams was sworn in as first U.S Vice President. 3. 1892 The first buffalo was born in Golden gate park. 4. 1972 Apollo 16 astronauts John Young and Charles Duke explored the surface of the moon. 5. 1989 The Game Boy hand held video game device was released in Japan. 6. 2000 North Carolina researchers announced that the heart of a 66 million-year-old dinosaur was more like a mammal or bird than that of a reptile.
6 responses

• India
21 Apr 17
@manasamanu
Hey, my birthday wishes to your friend. I too wish my friends
@
12, it kinda makes them very excitedly happy. Moreover, today is also Civil Services Day in India & National Tea Day in the United Kingdom.

• Bangalore, India
21 Apr 17
Thank you. You always add up the left out information from me. You are so informational and might come handy when I need.

• India
21 Apr 17
@manasamanu
That's an honour to say that I may come in handy! Good night!


•
21 Apr 17
No, it's not difficult... I think you just are not inspired enough.


• Bangalore, India
21 Apr 17
You are right, I need something very very interesting thing to inspire me.

• Bangalore, India
21 Apr 17
@TheInvisibleMan
Thank you


• Australia
21 Apr 17
First of all, I like the photo. Did you take it? It looks beautiful. Second, say happy birthday to your friend for me too...

Last, but not least, thanks for helping me to broaden my knowledge. I didn't know any of them until I read your post...



• Philippines
21 Apr 17
Wow that's a lot to celebrate I guess.

• Bangalore, India
21 Apr 17
Yeah the world is so big, we get to celebrate an occasion every day.