This Is What Gmelina Flower Look Like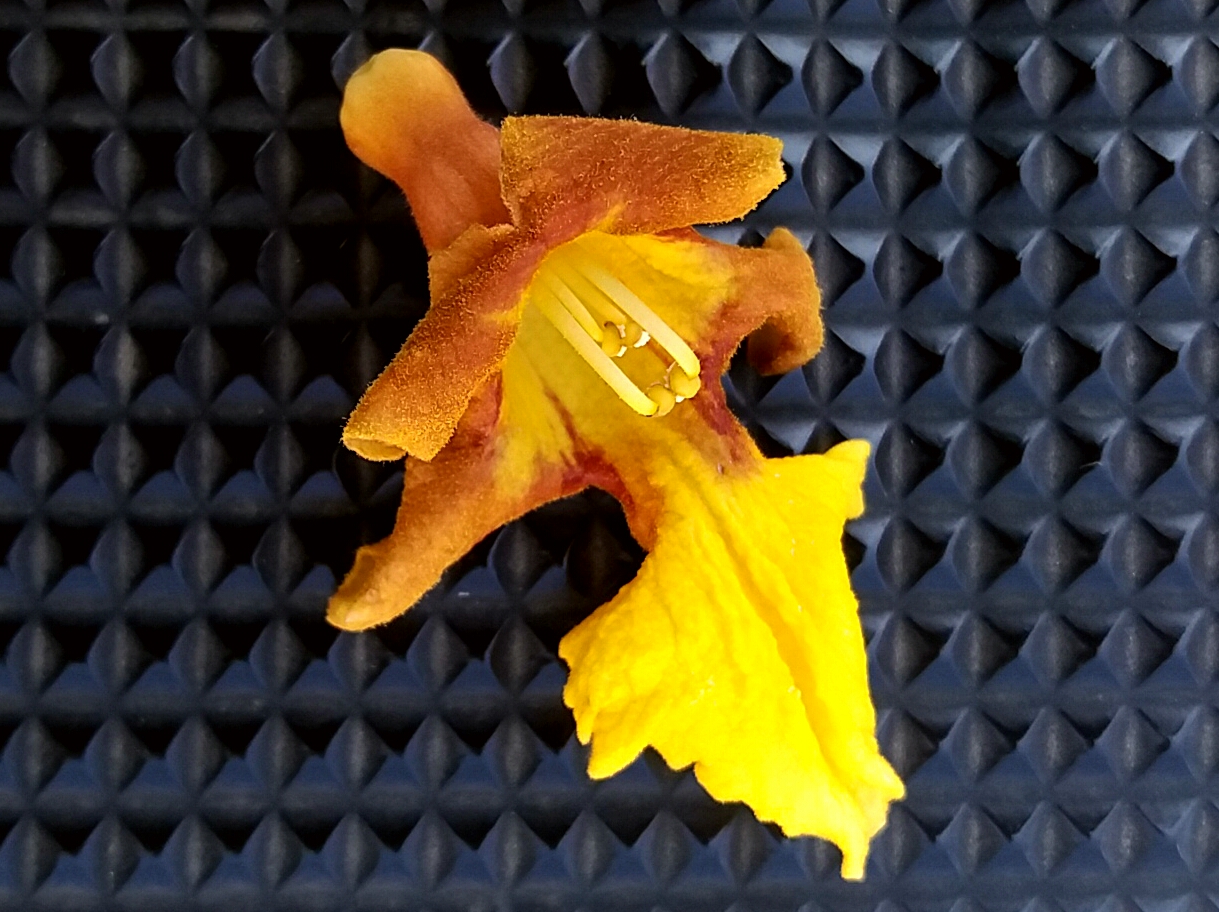 Philippines
April 20, 2017 11:36pm CST
The last time I posted about gmelina tree flower there are so Imany nquiry about the look of it's flower. So now here's the look of the lovely flower. The color of orange and yellow is just so lovely look at bell shape. The size is more or less one inch and a branch of the tree have hundreds of flowers. Which means a tree can have tend of thousands of the flower. But because gmelina is wood tree, it cannot be planted as part of your garden.
7 responses

• Philippines
21 Apr
hmmm, haven't seen that flower here

• Philippines
26 Apr
It's the product of cross pollination, I guess

• Philippines
26 Apr
@ilocosboy
if cross-pollination, what flowers would that be cross-pollinated? the squash flower blossom? it looks like one 'kasi eh'.


• Philippines
21 Apr
First time I've seen this type of flower. Thanks for sharing a photo.

• Philippines
22 Apr
Well, it won't fit on our garden here since we already have mango tree.

• Philippines
26 Apr
That's the good thing in my place, we have wife space

• United States
21 Apr
That is a lovely flower and a tree full of those would be a beautiful sight to see.

• Philippines
26 Apr
Always fascinating looking at the flower