tough phase !!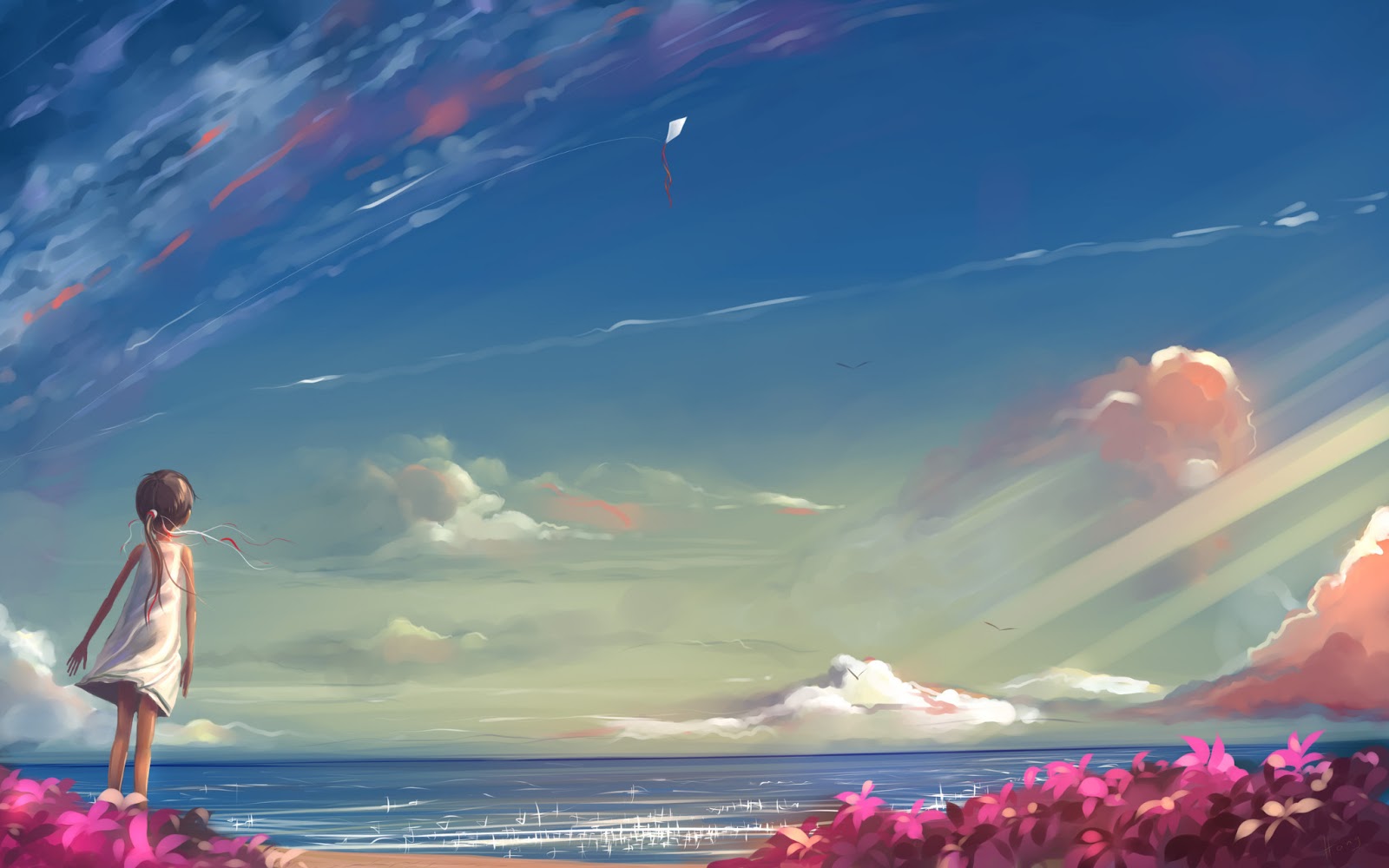 April 21, 2017 2:44am CST
I am going through this really tough phase. I dont know whats going on in my life. Sometimes i feel like crying and sometimes i feel like killing myself. It s not like i hate myself but its like i dont know who i am anymore. I am bipolar but i have been nice to myself lately. I think im clinically depressed.
7 responses

• Singapore
21 Apr 17
If it is serious get professional help. Learn to let go. Life is never a straight line for anyone; the downs are followed by the ups - siva

•
21 Apr 17
I have let gone, a lot of people and a lot of things. How do you let go of yourself...thats the struggle.

• Singapore
21 Apr 17
@malibu153
I do not try to please people but see to it that I treat them better than they do to me. I try to serve than be served and that helps to lead a life that comes naturally. Once you get the basics right then it becomes a habit - siva

•
21 Apr 17
@Shiva49
I have treated people with roses who have treated me with thorns and its like I am no existent. I have loved myself too . But now i dont know if its about the basics of life or is this life just an illusion


• India
21 Apr 17
@malibu153
Firstly, I admire your courage, writing so boldly about your own negative feelings. Not many people would accept or say that they are clinically depressed! We all are, or most of us are, through that phase. I love to belittle myself, but taking a few non competitive habits could help (reading books, gardening etc)

•
21 Apr 17
YEAH I DID ALL OF THAT, trying to heal myself from inside out.Thanks for the reply tho. Always good to hear from you

• India
21 Apr 17
@malibu153
Welcome & glad to know you are trying to heal yourself from inside out!

• India
21 Apr 17
Do u feel irritated often...

•
21 Apr 17
Hey there, don't worry it's all in your head. Our mindset and subconscious literally dictates the way we see the world and ourselves. Check out this article on motivation - Also I feel you should spend more time in nature, its proven to relieve stress and raise happiness levels. That website also has an e-course in training your mind to feel and think more positively. It's a personal development website! All the best, only you can make you feel like you


• United States
21 Apr 17
I had major clinical depression. The only thing that helped me was Recovery, International. Cognitive therapy does wonders for those who are suffering from a variety of mental-health disorders. I had the best doctors in the Chicago area, but only Recovery, International worked for me.

The mission of Recovery International is to use the cognitive-behavioral, peer-to-peer, self-help training system developed by Abraham Low, MD, to help

• Philippines
21 Apr 17
You should seek professional help before it's get too serious and hurt yourself.

• Meerut, India
21 Apr 17
@malibu153
there's only one cure to your problem and that is believe in yourself don't listen to the bad works of others but listen what others say good about you... Always smile in different phases of life rather than thinking and being depressed... You will surely see a change in you by doing so