Intermittent fasting - how effective is this?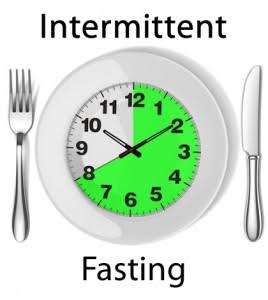 April 21, 2017 4:36am CST
Hi all, I recently went through a forum wherein they were preferring for an "intermittent fasting" over a normal Dieting. What exactly is this intermittent fasting and how effective is this? They say the effects of the prior is much better than the normal diet, and it has very good effects on health than draining us out completely. Would love to hear some suggestions/advises on the same.
1 response

• United States
21 Apr 17
Well I am attempting to fast today after over indulging yesterday. I do intermittent fasts by just drinking water all day for one day. It does help me but I cannot do any longer than one day. It helps to clear out the digestive tract.

• United States
22 Apr 17
@pravanki
I usually can only go around 12 hrs at the most but rare for a full day. It is very effective for me Asiri. Personally, I lose around 2 lbs of body waste.