Family Photos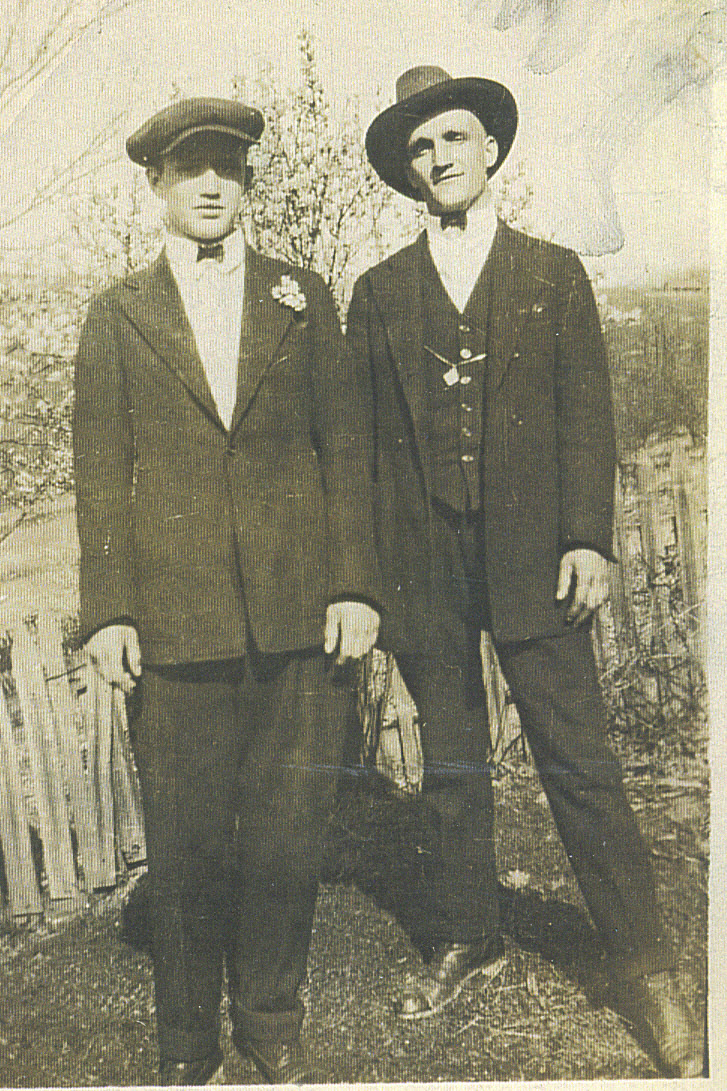 United States
April 21, 2017 8:27am CST
Yesterday, I copied 75 more family photos, mostly for my "ancestry" project. I was at the scanner for about two hours. It's quite a long process to scan each photo and then "crop" it and enhance it. Many of these photos are VERY old and have faded, but I did my best to make a better copy. Then, I had them all printed and also, put on a disc and that took another hour. And I will have to do some more later, because I only got my mother's side of the family done. Next, I will do my father's side of the family. Not all of the photos I copied yesterday were old pictures. I also copied some newer photos for my brother and his wife from a couple trips we took together to Spain and St. Thomas. I'm sure that I had sent them to him before, but he says he doesn't have them. The prints were only 15 cents each so it wasn't very expensive to get them done. There was a "special" running, if I copied 75 or more so I took advantage of that. The regular price is 39 cents each. I'm determined to get this ancestry project done once and for all. I've been working on it for quite a few months now and I want to check it off my "to do" list. I'm sure that other members of my extended family would like to have all these photos but they will have to make their own copies. I can make the discs available to them if they want them. I will try to share some of these photos with you from time to time. This is a photo of my father and his brother when he was a young man. My father is on the left.
3 responses

• United States
21 Apr 17
Very nice picture. I could never do that many photos at once. Two hours is way to long

• United States
21 Apr 17
I know. It really wears me out. I come home and have to lay down for awhile and rest my back. It's very tiring. That's why I want to get it done. I will probably go again next week. I'm putting together the photos I need copied for my Dad's side of the family. I have a big family. Almost 50 first cousins and I have most of their pictures.

• United States
21 Apr 17

• Philippines
21 Apr 17
Such a great project that you are undertaking. Excited to see the other photos as well.

• United States
21 Apr 17
Hopefully, I can post some of the ones I did yesterday. I'm trying to get all of them labeled first.

• Philippines
22 Apr 17
@IreneVincent
looking forward to seeing the rest.


• United States
21 Apr 17
That is a wonderful photo of your father and his brother!!! A big project you are working on, for sure!

• United States
21 Apr 17
My father was a very handsome man. He was wonderful father too.