View anything good yesterday April 20?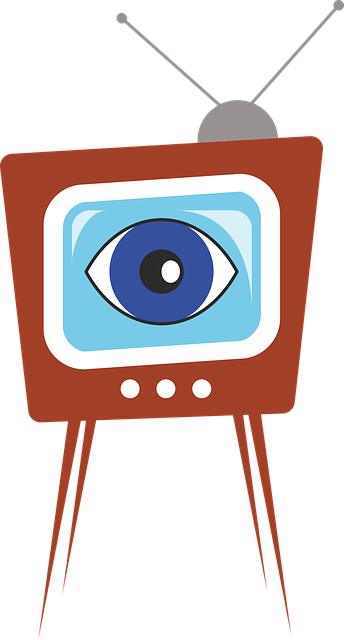 Los Angeles, California
April 21, 2017 10:51am CST
Playoff hockey and basketball action rolls on. A couple surprises last night with Memphis taking San Antonio and Milwaukee over Toronto. LeBron and the Cavs advanced eliminating Indiana. I watched the Angels lose again to the Houston Astros in daytime action. "Wrecker" is a thriller movie about two women in a hot Mustang being terrorized by a psycho tow truck driver on a lonely country road. The Mustang is shown going 120 MPH and the tow truck keeps catching up? "Moonlight in Vermont" is a Hallmark movie. Yes, another formula Hallmark. I have two excuses. Haven't watched a Hallmark in weeks and the star is Lacey Chabert who requires no explanation why a guy would tune in. A good "American Pickers" episode finding Mike and Frank going nuts over a treasure trove of rare motorcycles in Oregon. Mike dropped $85,000, his biggest buy ever, on three rare bikes and a Harley knucklehead motor. Also in Oregon, Frank shelled out $1250 for six old Levis! What turned up on your screen?
8 responses

• Ponce De Leon, Florida
21 Apr
I finished the final season of SOA and finally saw Michael Chiklis

• Los Angeles, California
21 Apr
He was the truck driver when Jax does his final act.

• United States
22 Apr
The Amazing Race hope to visit Norway in the future after watching the show. That was a cool way to use pallets.

• Colorado Springs, Colorado
21 Apr
Nothing. I was close enough that I spent all night trying to hit that next dollar on here.

• Toccoa, Georgia
21 Apr
I didn't watch anything yesterday.

• United States
21 Apr
We began season two of "12 Monkeys".

• United States
21 Apr
Greys and chicago med werent on so just watched reruns of last man standing

• United States
21 Apr
Lassie, Rin Tin Tin and some other dog show LOL!

• Canada
21 Apr
I watched my team lose in overtime meaning that they will be facing elimination on Saturday. Other then that I didn't watch anything else.