Gambler Returns: The Luck of the Draw (1991)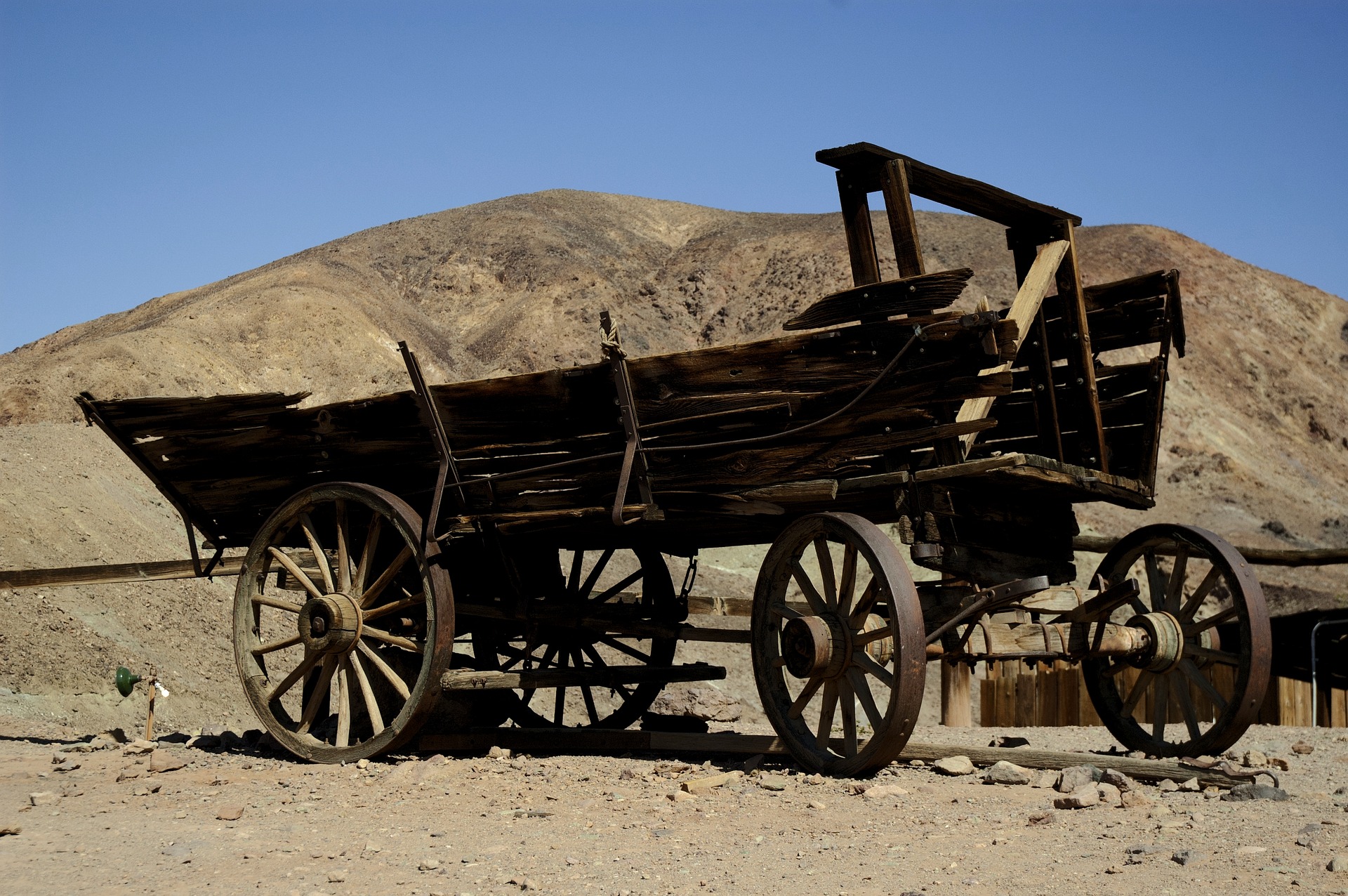 Boise, Idaho
April 22, 2017 3:26am CST
This is a fun two movies that the Grit channel is showing this weekend. Pretty cute. Kenny Rogers as Brady Hawkes and Reba Mcentire as Burgundy Jones. They are trying to travel to a very important card game in San Francisco and meet all these guys along the way. Then there are old favorites from the early days of westerns. Such as: Chuck Connors as the Rifleman and his son, Caine from Kung Fu, Bat Masterson, Clint Walker as Cheyenne Body, Hugh O'Brian as Wyatt Earp, Diamond Jim, Patrick Macnee as Sir Colin, the gentleman gambler, Judge Roy Bean and daughter Ruby Roy, Linda Evans, Doug McClure and James Drury from the Virginian, Brian Keith as the Westerner, and Cookie from Rawhide. And, Claude Akins as President Theodore Roosevelt. If you are a early tv western lover this is a fun treat.
9 responses

• Los Angeles, California
22 Apr
I have seen this one. You got to know when to fold them and when to hold them!

• Boise, Idaho
22 Apr
Yes, I guess there were about five of them.

• United States
22 Apr
I was just thinking that, when I see Kenny Rogers name, you gotta know when to hold em....lol

• Boise, Idaho
22 Apr

• United States
22 Apr
I would have loved to see that! I do love the old western shows and when I am at a client's house and they are viewing them, I find myself wanting to pull up a chair and watch with them. LOL.

• Boise, Idaho
22 Apr
They are good. Back with people were polite and had ethics.

• United States
23 Apr
@celticeagle
wow, imagine that one. Sad that we have lost that.

• Boise, Idaho
24 Apr
@ElusiveButterfly
.....It is really sad. Like the big weather changes. So are people changing.


• United States
22 Apr
Wow my Mother would love that channel. I do not have access to it. Sounds like really good old shows that I also remember.

• Boise, Idaho
22 Apr
Lots of the oldies like Maverick and Cheyenne. The channel is with my cable.

• United States
22 Apr

• Boise, Idaho
22 Apr


• Holiday, Florida
23 Apr
i think i have that on Roku. right? i will give it a look. sounds good. did you see that old western called i think it was called "white apache" but can't remember now. it was so old i think '56. can't even find it in my search here but i was surprised seeing it on Grit. he played 2 parts. one twin stayed with Apache's and one lived white, interesting concept .

• Boise, Idaho
23 Apr
Who played two parts? Interesting.Is the name "White Apache"? If so I will check for it.

• Holiday, Florida
23 Apr
@celticeagle
problem is i can't remember now. i was going to write about it but never got around to it. it may have been white savage? or some other indian name. just did a search. its white comanche .called it a spaghetti western .lol

From Wikipedia, the free encyclopedia Jump to: navigation, search White Comanche Original film poster Directed by José Briz Méndez Gilbert Kay Produced by Sam White Philip N. Krasne Vincente Gomez Written by Frank Gruber José Briz Méndez Manuel Gomez River

• Holiday, Florida
23 Apr


• San Jose, California
22 Apr
Someone else was talking about the Grit channel earlier this week. I've never heard of it before! I don't have cable, so I don't know if it's a cable channel or a satellite channel? Is it an old channel that got renamed (like CMT got changed to Spike)?

• Boise, Idaho
22 Apr
It's a cable station. We have a lot of good channels. Not a old one that I know of. This one has Cheyenne, Maverick, Wagon Train, Virginian, The Big Valley, etc.


• United States
22 Apr
A very good list of wonderful actors and shows.

• Green Bay, Wisconsin
23 Apr
I've never seen this movie, but it seems there is a cowboy missing in that line-up - James Garner - Brett Maverick. Must be interesting with all those actors in it.

• United States
22 Apr
It sounds good. I'm not sure if I've seen it before.