Bigomy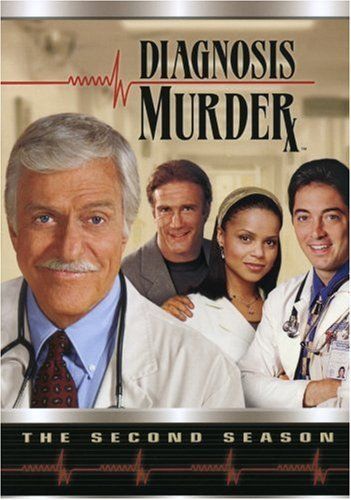 United States
April 22, 2017 11:38pm CST
Back in late 1960 my parents got married, but my father's divorce was not final yet from his previous marriage.

Then there was not as many rules and regulations to prevent this from happening.

In 1997 when my husband and I were going to get our marriage license we were told that he had to have the divorce documents from his previous marriage before we could be given a marriage license.

However I was just watching a repeat of a show that was made in the year 2000 and a man had been married to two women, had two homes, a business and a mistress! Busy dude

But none of the info from his over busy lifestyle was found out till he died. So wonder how in that year he was able to pull that off?
9 responses


• Oxford, England
23 Apr 17
I am sure this kind of thing happens more than we will ever know. I ave had seveal people tell me they do not know if they are divorced or not.

• United States
23 Apr 17
Yes when my husband and I went get our marriage license and was told we had to have his divorce papers, we had to contact his what we thought was ex wife. She said that she could not afford to get the divorce like she said she was doing. Here he thought he had been divorced for 16 years. lol




• Boise, Idaho
23 Apr 17
Back that far things were not computerized and so records weren't easy access. Things were different that's for sure.

• United States
23 Apr 17
That is true. But in 1997 the divorce papers were not online then. However, I do genealogy and can find lot of divorce and marriage records.

• Boise, Idaho
24 Apr 17
@dfollin
....I understand that. I am just saying there is a big difference between then and now.

• United States
24 Apr 17

• Roseburg, Oregon
23 Apr 17
I just watched that show on TV earlier. It does make you wonder how they get away with it.

• United States
23 Apr 17
Especially when 3 years before this show was made the rules that my husband and I had to do to get our marriage liscense.

• United States
23 Apr 17
Well.. its a movie. But im sure there are real people who some how have gotten away with it.

• United States
23 Apr 17
Like I said back in the 1960's my father did.

•
3 Jan 18
Did your father finally get his divorce from the wife before your mother? Isn't that normal to have divorce documents so can get married again? I also watched something where a man had about 3 wives. They all lived in different places but somehow his hiding of all of them did not work on for him and they found out about the others. I think they all left him but cannot remember what happened. Some can pull something like that off and others get found out.

• Banks, Oregon
23 Apr 17
Isn't it crazy stories like that there is a woman in my family whom married 14 times she married one of the Men three times.