How to stop Animal Testing?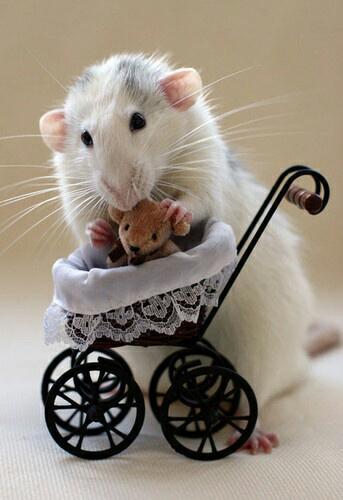 India
4 responses

• Calgary, Alberta
23 Apr 17
There is no alternative, Many cures we have today wont exist without animal testing. if you ban animal testing, Pharma companies will go to third world countries and test it to poor people. Would you rather see children die of cancer than some bunch of rats,hamsters and frogs. It is kind of ironic that a Peta employee who opposes animal testing uses an animal tested diabetis cure to keep her self alive.

• India
23 Apr 17
@CaptAlbertWhisker
ya I agree. But also in some places human testing is performed on poor people by some money minded Doctors or Scientists.I can't digest this

• Banks, Oregon
23 Apr 17
I pray it will stop. Animals do not deserve this treatment.