Happy Sunday!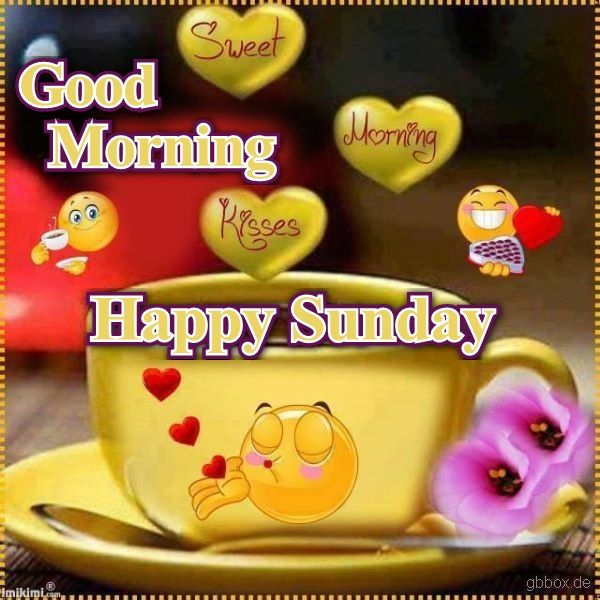 United States
April 23, 2017 9:14am CST
It is hard to believe that Sunday is here and the weekend is almost over. I am not ready for it to end just yet. But good thing its only morning & got the whole day & night ahead yet. I had a pretty good Saturday. I went to the movies at 4pm with my sister & niece we went to see the boss baby. It was an okay movie it had some funny parts but it's not one that I will go see again. After the movies I went and hung out at my sisters til 730 then drove home, stopped at tops to get stuff for dinner then got home at 845pm. My boyfriend was at my house waiting for me. He cooked me spaghetti for dinner and then we just hung out in my room until 2am and then he went home. I went to bed at 3am this morning and up at 930. I'm on my 1st cup of coffee and watching twilight movie. No plans today besides bowling tonight, it's our last night of bowling then the season is over. Our banquet is May 7th. Well I hope you mylotters have a fantastic Sunday & have fun with whatever you plan on doing today. Until next time.. Photo Credit: Lovethispic.com
8 responses

• Los Angeles, California
23 Apr 17
Enjoy the remainder of your Sunday and try not thinking of Monday.

• Los Angeles, California
23 Apr 17
@marlina
I know. I was there once upon a time.

• Canada
23 Apr 17
@JohnRoberts
Millions of us were there before, but now we are retired and do not worry about mondays anymore.


• United States
23 Apr 17
Happy sunday. Hmm maybe ill wait til the movie is ondemand or hbo to watch it so i dont waste money

• United States
23 Apr 17
@courtlynn
you could still go and see for yourself. Others have their own opinions but to me it was a waste of 27 dollars. Oh well i have seen worse in the theaters.

• United States
23 Apr 17
@Blondie2222
my cousin liked it. But idk.. probbaly just wait

• United States
23 Apr 17
@Courtlynn
Okay that's what i was gonna do but they wanted me to go with them.


• United States
23 Apr 17
@marlina
thank you so far so good. Getting ready for bowling night here soon

• Canada
23 Apr 17


• United States
23 Apr 17
@nawsheen
I cooked for him a few weeks ago. We trade off and on who cooks for each other :)

• Green Bay, Wisconsin
24 Apr 17
Good to know about that movie. I wasn't impressed with the trailer, so no plans to watch it. Now, I'll give it a wide miss. Sunday was good here. Church morning and evening, and myLot and my game in the middle, after Spectrum left. Worked puzzle while he was here.

• United States
25 Apr 17
@just4him
sounds like a busy but fun sunday. Yeah wasn't too impressed with the movie & my 5 yr old niece didn't like it either. The rest of my weekend went well though.

• Pittsburgh, Pennsylvania
23 Apr 17

• United States
24 Apr 17

• Philippines
23 Apr 17
Happy Sunday to you as well! Enjoy the rest of it!