Survivor's Guilt ~ Part Two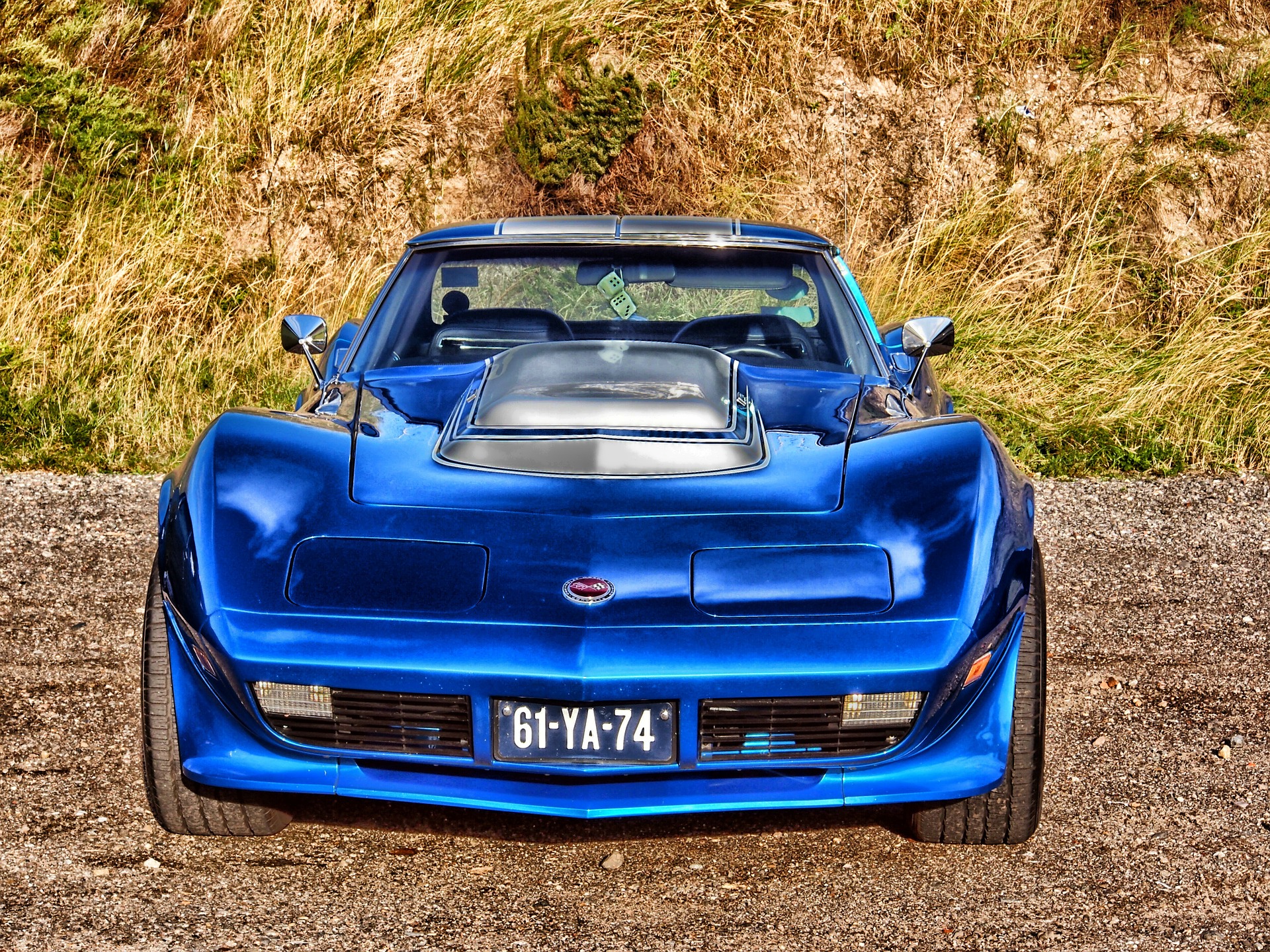 Boise, Idaho
April 24, 2017 10:25am CST
With road conditions and the front end problem this caused the car to swerve and it went off the road and crashed. Luckily a neighbor saw the crash and called 911. I had been thrown from the car. Mark was still setting in the driver's seat. He had gotten what is called a brain stem injury from the metal around the rag top of the Stingray. I have a head injury and am bandaged up at the hospital. Mark laid in a coma. His parent's were so nice they let me be in the room with them. They had adopted Mark and they were lovely people. Mark was in a coma for nine days. Then he had a cardiac arrest and died. His parents invited me into their home for dinner the night prior to his funeral. I made comment about a picture of Mark and his father let me take it home. I slept with it under my pillow that night. I remember I had gotten him a bouquet of carnations for the funeral. A pink one and a blue one in the middle. I was in daze for weeks afterward. I had a lovely long wool coat I couldn't wear anymore because I saw the blood on it after the accident and no amount of cleaning would make it wearable for me. I went through a long period of survivor's guilt. He was such a cool character. What would/could he have done with his life? Later I realized that I was left on this earth for a reason. I have to carry on with that in mind. I still think of Mark from time to time. I wonder what could have been.
5 responses

• United States
24 Apr 17
So sorry about the loss of Mark. This sounds very sad and devastating to you friend. How long ago was this?

• Boise, Idaho
24 Apr 17

• United States
24 Apr 17
@celticeagle
Did you get a concussion from this Celtic? I bet so.

• Boise, Idaho
24 Apr 17


• United States
25 Apr 17
I am so sorry for your loss


• Boise, Idaho
25 Apr 17
Thank you. That was a long time ago.


• Boise, Idaho
24 Apr 17

• Bangalore, India
24 Apr 17
It is so hard to lose someone special in life. You must be lucky that you survived the crash, yet lost a dear friend. As you said you were left here for some reason, so don't worry he will always be in you memories and heart.

• United States
24 Apr 17
Oh no. I'm so sorry you had an accident and lost a friend. And that you have survivors guilt. Im sure that is hard to deal with. But you are here for a reason.

• Boise, Idaho
24 Apr 17
Yes, I have come to realize that.