Memory Of I Never PromisedYou a Rose Garden book by Joamne Greenbeg 1964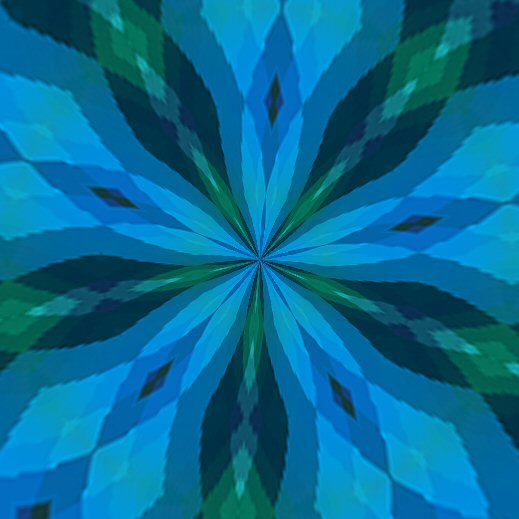 Garden Grove, California
April 24, 2017 12:06pm CST
Long time back I met a lady who worked her way from insanity back to sanity who was a mylotter. Her therapist told her Life n ever promised us a rose garden but she could now start to grow one own her own.She wrote a book by the namee I Never Promised You a Rose Garden, The book was really a fantastic account of regaining her sanity. I got confused as she told how her therapist kept telling her I never promised you a rose garden so Joanne Green berg in w964 wrote her book and titled it I Never Promised You A Rose Garden One original post and graphic by P Hatley copyrighted 2017
3 responses

• Pamplona, Spain
24 Apr 17
So glad that she recovered from her illness. Took courage to write about it also. Very brave lady.

• Garden Grove, California
24 Apr 17
it was s o i nteresting and s he kept crediting this therapist all the way though it

• Pamplona, Spain
24 Apr 17
@Hatley
There are some really great Therapists out there for sure. They can recover from that if they take the Medication that some need to take. I know some recover without it.

• United States
24 Apr 17
That sounds like a fascinating book, I would like to read it. I can't get any search results on it, though, was it every published as a book or just as an e book?

• Garden Grove, California
24 Apr 17
that I do not know as she fed us pieces of the book she said in her posts. wilsh I could' remember her name.I have done a search andf found the information Joanne Greenberg in 1964 published her book using the term her therapist always told her as title. I Never Promised You A Rose Garden

• Garden Grove, California
24 Apr 17
@Hatley
Joanne Greenberg wrote it and it was published in 1964 and some other person added to it years later and ilt was republished as JOamnes account of her years as having schizophrenia and being' cured. LI knew it was way back there'as I had two toddlers at the' tme I read it and my hubby also read it.

• Ireland
24 Apr 17
@hatley
The song by that name sung by Lyn Anderson, recently deceased, was part of the background music on a trip I made with my parents in 1970 through much of southern Africa and then by small boat to Australia.

• Garden Grove, California
24 Apr 17
tjats really interesting to know that there is also a song by that name. the book i really very moving I bet the song is too