Skin And Soap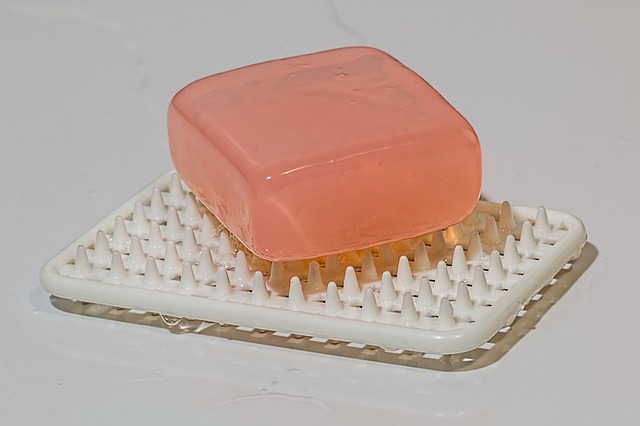 Kakamega, Kenya
3 responses


• Kakamega, Kenya
25 Apr
I still wonder how to choose such. Do you test soap after soap till you get what is appropriate

• United States
24 Apr
I just use any brand of soap. They all work the same for me. I suppose some folks may have sensitive skin and need a special soap.

• Kakamega, Kenya
25 Apr
How does one choose the appropriate soap to use? There are also herbal soaps. Are they suitable?

• United States
25 Apr
@stbrians
I suppose, but I do not like the fragrance of herbal soaps. I prefer no-fragrance soaps.

• Kakamega, Kenya
25 Apr
@Corbin5
I thought the sweetness of soap is in the fragrance?

•
25 Apr
I think its always best to wash your face with a cleansing wash, one that's not to harsh depending on your skin type. I have dry skin and I do find soap make's my face dryer and flaky. It just depends on your skin type.