Favorite Music Videos : Dildara ("Stand By Me")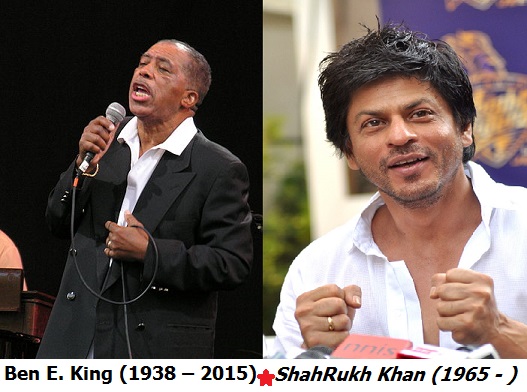 Austin, Texas
April 24, 2017 2:28pm CST
Awesome cover of American classic song made popular by the late Ben E. King (1938 – 2015)* and performed by the fabulous Indian actor ShahRukh Khan for the 2011 Hindi science fiction film "Ra.One". * Per Wikipedia:
"Stand by Me"—a US Top 10 hit, both in 1961 and later in 1986 (when it was used as the theme to the film of the same name) ...
I didn't think the song could get any better until King Khan performed it.



Dildara (stand by me) will gonna be the most lovable song of this season from the movie Ra One. This song is sung by Shafqat Amanat Ali & Music is of Vishal ...
2 responses

•
25 Apr 17
ShahRukh Khan is a good singer i like his films and also his music.he always sings good especially with indian actresses.


• Austin, Texas
25 Apr 17
I like the movie. I think it's an Indian version of an American movie. But the American movie all that great singing!