Do You Like Beards?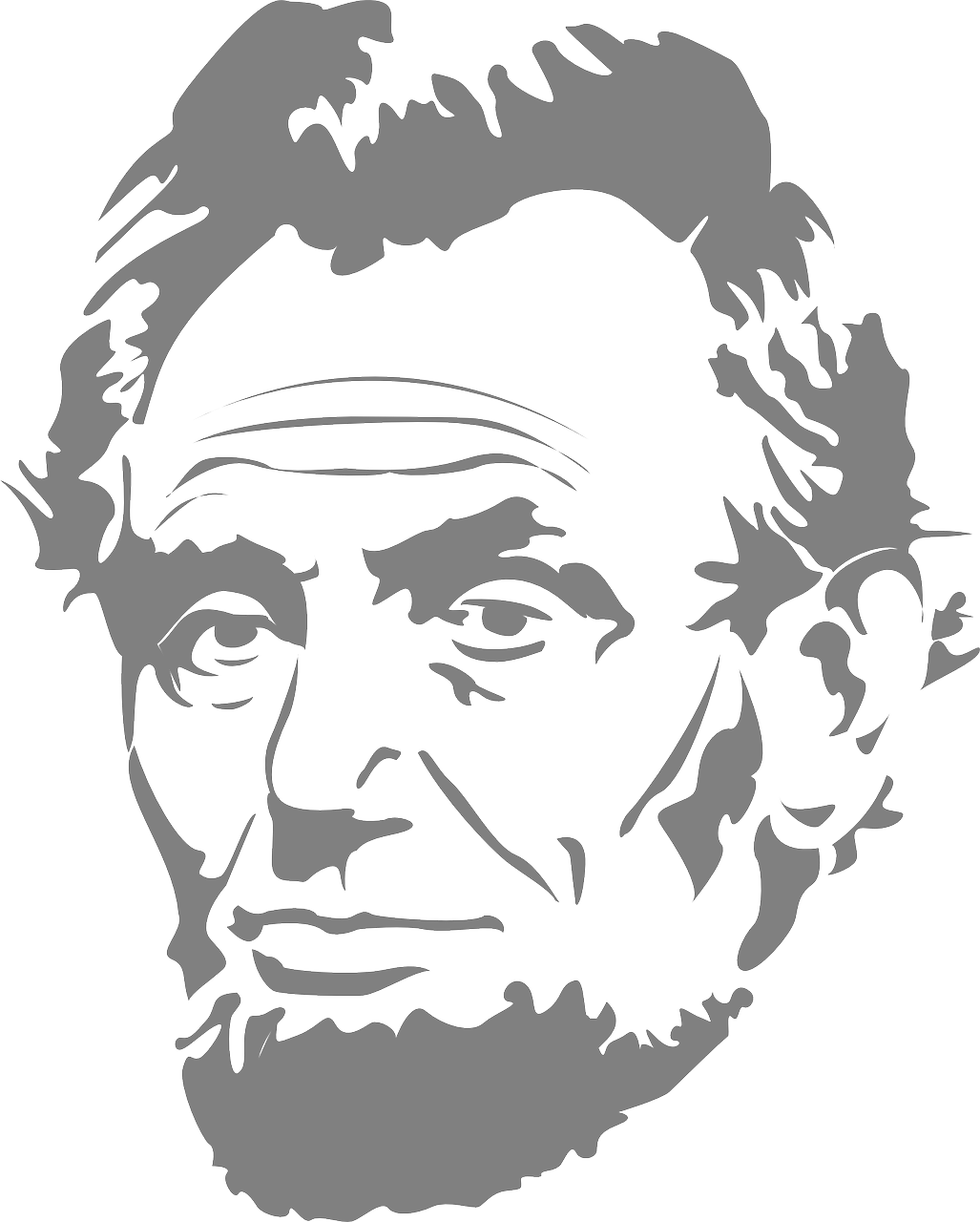 United States
April 24, 2017 3:54pm CST
If you are a man, do you wear a beard? And if you are a woman, do you like to see men with beards? I was reading something this morning about Native Americans who were amazed at the "fur" on white men's faces, when the first European explorers came to the New World. That's because Native Americans had almost no facial hair, so they had never seen a beard before. Did you know that? Here's another interesting bit of information. In the 1600s, English men who settled in America, wore mostly pointed beards and full mustaches. However, in the 1700s the fashion for men changed to clean shaven men. It has been noted that the "Founding Fathers" and the first 15 U.S. Presidents were all clean-shaven. During the American Civil War period, General Ambrose Burnside let his hair grow down his cheeks alongside his ears and soldiers began to copy these "burnsides" which later became known as "sideburns." In the middle of the 1800s, beards came back in fashion and "handle-bar mustaches." Another noted fact was that Abraham Lincoln grew a beard when a young girl suggested he would be more handsome with one.

Every U.S. President from 1861 – 1913 wore a beard or mustache. But, no U.S. President has worn any facial hair since 1913, I don't think. Beards did become fashionable again in the 1960s and 70s especially for musicians and artists. While most business men are clean-shaven, I see that most men in TV commercials have beards or something I would call a "five-day shadow." I think that looks a bit unkempt. A nicely trimmed beard or mustache is better looking, in my humble opinion. I prefer men to be clean-shaven. My youngest son has grown a beard a couple times but he doesn't keep it very long. I don't think his wife likes it.

10 responses

• United States
24 Apr
I prefer clean shaven too. As does my bf on him. But he looks older with the beard / stubble. And thats somewhat attractive

• United States
25 Apr
Everyone seemed to like the "Bachelor" with a beard. He's now on "Dancing With the Stars." He shaved it off though at some point.

• United States
25 Apr

• United States
26 Apr
@Courtlynn
I enjoy "Dancing With the Stars." I like almost any show that involves music or dancing or talent.

• Philippines
24 Apr
I'm a fully-bearded man and I have been for the past three years. Back in college, I'd grow my beard long during summer vacation and shave it all again as the new school year starts.

• United States
25 Apr
During deer hunting season in West Virginia, the men always grew beards for some reason. I think it was more a tradition than anything else.

• Philippines
25 Apr
@IreneVincent
first time I've heard of such. I'll definitely read about it.

• Toccoa, Georgia
24 Apr
My husband has a beard and he looks very handsome with it. I prefer it to him having no beard.

• United States
25 Apr
Some men do look very handsome with a beard. Some don't.

• Toccoa, Georgia
25 Apr



•
25 Apr
@IreneVincent
okay, yeah the perceptions people have with them changes,,,

• United States
29 Apr
Personally it just depends on each person and if theirs are clean and taken care of. Some men do look good in a beard. Some don't. But when they are all scraggly then it needs to be trimmed up or go.

• United States
29 Apr
I agree with you. The wearing of beards has changed off and on over the years. Much like other fashions.

•
25 Apr
You made a nice little history of beard. It will come in and out of fashion and men will decide whether they like it or not. But I decide who I like. I don`t like men with beards so much. :)

• United States
26 Apr
I thought "beards" might make a good discussion for myLot. Everyone has their own opinion and I enjoy reading what others write.

• United States
25 Apr
I don't like men with them either.

• United States
26 Apr
You could "like" the man but not the beard, I guess.



• United States
25 Apr
That's nice. As long as YOU like it, that's what counts.

•
24 Apr
I don't like beardy guys too.. and yes light subtle looks good if they kept it trimmed and neat.. it takes discipline too.. otherwise, clean shave makes a whole better of a person..

• United States
25 Apr
Some men look good with beards and some look better without them. But the men have that decision to make as to whether THEY like beards or not. It's up to each individual to decide.

•
21 Jan
Thank you for sharing all that with us. I think that it depends on the man.