International tourists board Jet Lite flight to Port Blair from Kolkata.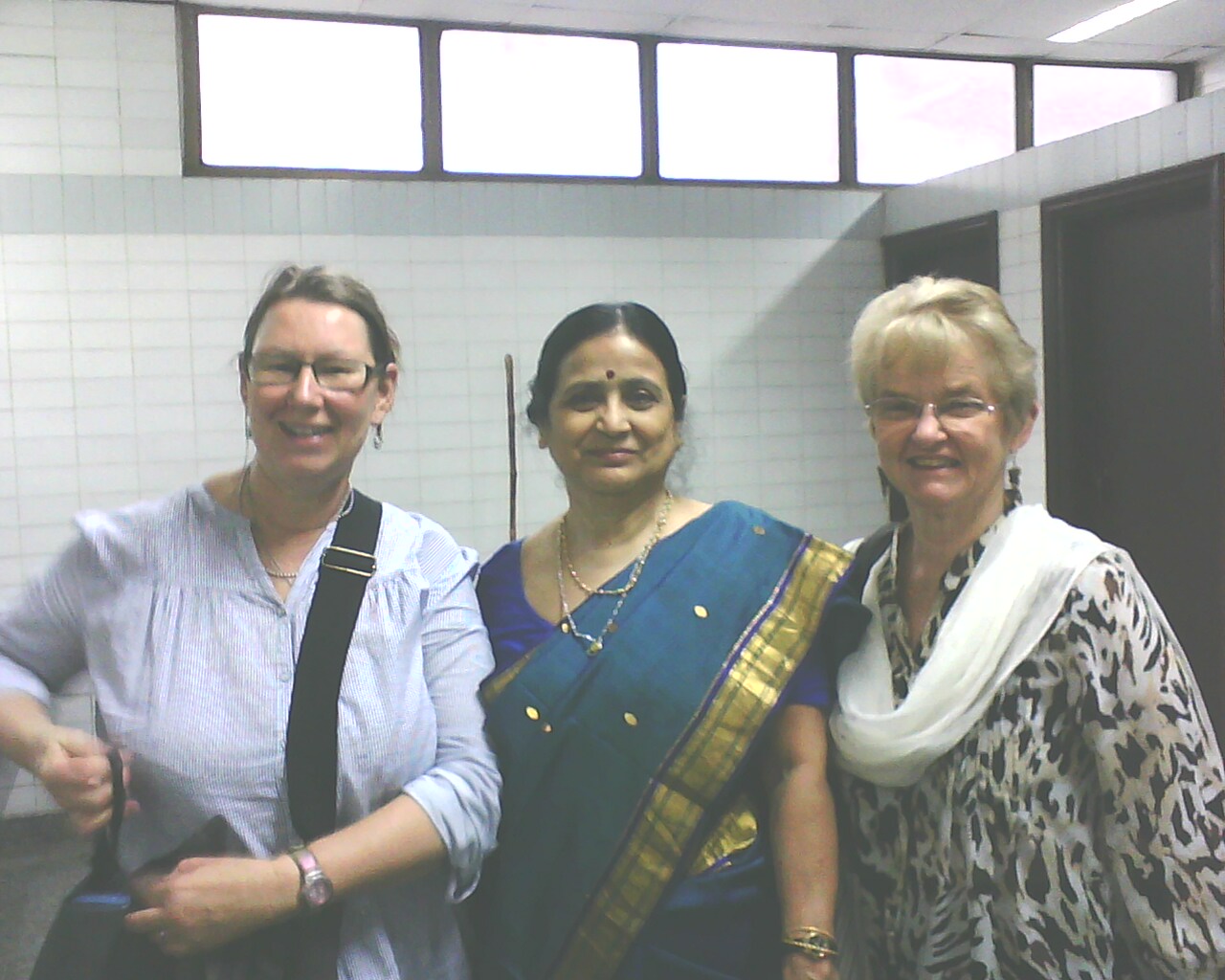 April 24, 2017 8:44pm CST
Andaman is very popular among international tourists. They board Jet Lite, Air India and Indigo Flights from Netaji Airport in Kolkata and travel to Port Blair Veer Savarkar Airport. Some travel by ships also. But flight reduces time. Port Blair can be reached in 2 hours from Kolkata by flight.
1 response