Hala Tree Fruit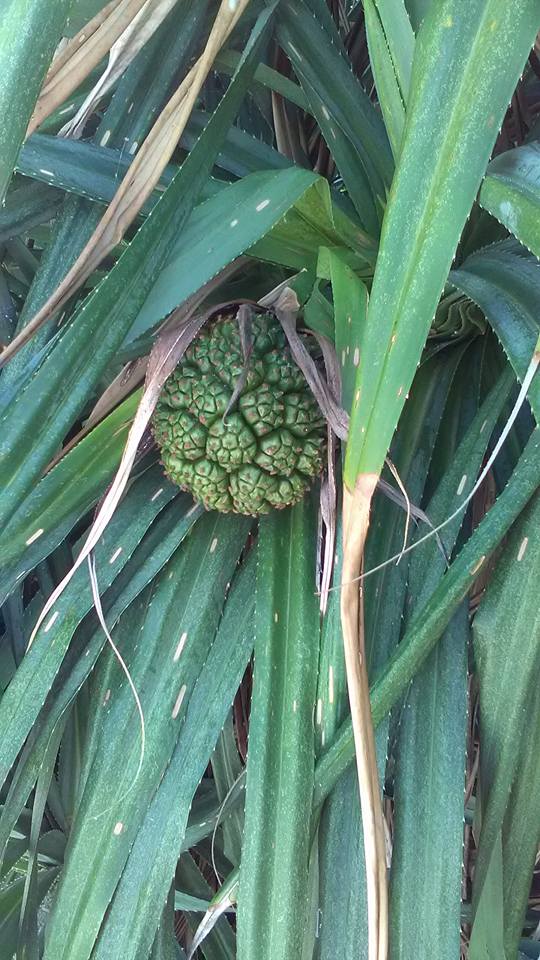 Philippines
April 25, 2017 2:36am CST
I really love taking pictures. Especially the different wonderful things in my surrounding. I want photography as my hobby. It is really fun capturing the Earth's beauty. My cellphone camera is enough for me. Though I also want a real nice camera. But I am not lucky enough to have bought or given such high tech type of camera.



We were enjoying the summer heat on a beach when I took this picture. Actually, I do not know how this thing is called . So I searched its name in Google. And found out that it is called as Hala Tree Fruit.
7 responses

• Agra, India
25 Apr 17
I wish we had a beach here as well

• Agra, India
25 Apr 17


• Philippines
25 Apr 17
is that edible? how do you call that fruit in Filipino?

• Philippines
26 Apr 17
@ridingbet
I think they knew it already. I can't understand why that tree bear fruits which I think are useless. Even birds I think , don't eat it.

• Philippines
26 Apr 17
@magallon
maybe it is an ornamental tree because the fruit appears beautiful?



• India
26 Apr 17
I seem to have seen the plant but not the fruit

• Philippines
25 Apr 17
I also love taking pictures. I even want to be a professional photographer. It's my first time to encounter this Hala Tree Fruit. Can it be eaten?


• Banks, Oregon
25 Apr 17
I like photography too and, never had that fruit before.