Eastercon Diary Thursday 13th April 2017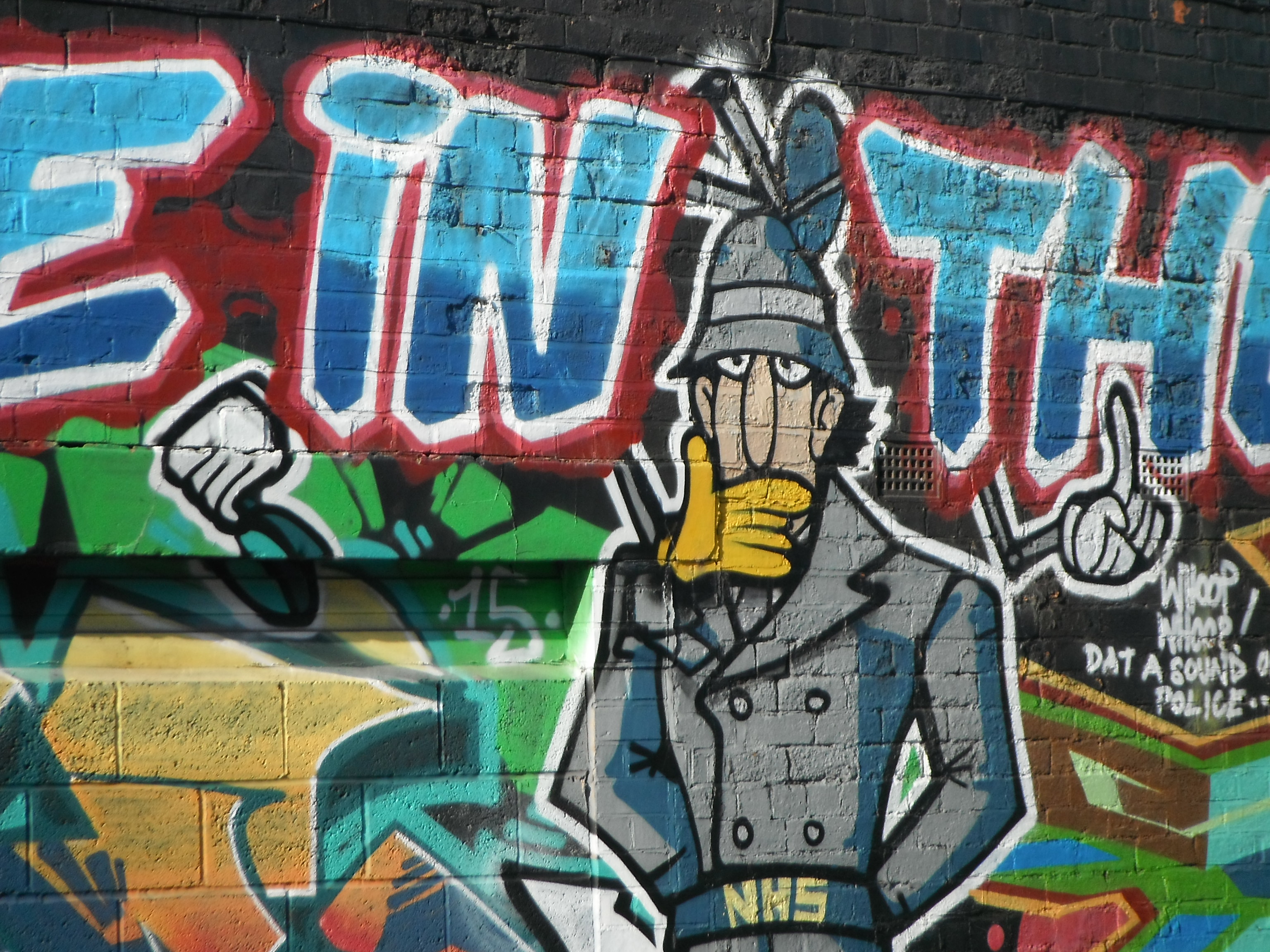 Preston, England
April 25, 2017 4:07am CST
It seems odd writing up my convention reports over a week after returning home but things have been very busy. This was my first full day in Birmingham, a city I have not visited since my Guru following adventures ended in 1985. I saw precious little of the second biggest city in Britain on the many visits I made there during my cult involvement. Now I could make up for lost time. The hostel was quiet, with a few guests there because rock legends The Who had played the National Exhibition Centre (NEC) which is right opposite the main convention hotel I was ultimately bound for, The Metropole itself. Breakfast at the hostel amounted to unlimited toast, jam, marmalades, peanut butter and chocolate spread, fresh fruit, fruit juice and / or tea & coffee. Being a very economically run centre, guests are expected to do their own washing up. The hotel's free wi-fi enabled me to do my job searching, which I was still obliged to do right through Easter. The convention didn't officially start until the Friday, but early registration was opening on the Thursday afternoon. That still left me most of the morning to explore Birmingham and capture its sights and pub signs too. The weather had mercifully improved on that of the Wednesday. One of the first great sights to greet me was a wall mural right opposite the hotel, depicting TV hero, Inspector Gadget. After much wandering around, capturing more than sixty pub signs, the fabulous town hall square, statues, the tramway, Bull-Ring square, etc, I was faced with how to get to and from the convention hotel. I had a choice of bus or train, and for the first day I settled on the train. This took me to the NEC's railway station, from which a free shuttle bus runs to and from the convention hotel. I just had to pick up a Freephone at the station to request it. It came promptly and a few other convention bound friends caught it too. Guests were already drifting in and around, so there were lots of lovely people to chat to. One friend even bought me my first pint because he had won a bet on a horse race sweepstake with a horse called 'Get Arthur One'. Cheers Brian. The hotel bar was very expensive. I slipped out for food at the nearby shopping mall and explored the NEC arcades too. The NEC was hosting a major computer gaming weekend, virtually an SF convention of its own, so it was very crowded. I registered for the convention, put on my badge (which I need to wear through the convention as proof of my purchased right to attend. Other hotel guests and visitors were not all convention members). After that it was all delightful chatter, banter, seeing friend not seen for a year or more, and more beer until it reached time to catch the last train back to Birmingham and walk back round to the hostel. On the way I noticed the buses that go to the NEC actually stops just round the corner from the hostel so my future journeys over the weekend would be by bus. I headed quietly to bed past many already sleeping hostel guests. Arthur Chappell
5 responses

• Colorado Springs, Colorado
25 Apr 17
Whoever did that mural should be commended. That's really good.


• Bunbury, Australia
25 Apr 17
That sounds like such a good day! And you really made good use of your time.

• Bangalore, India
25 Apr 17
You sure were busy, have a good sleep and rest for a while.

• New Delhi, India
25 Apr 17