Gangster's Paradise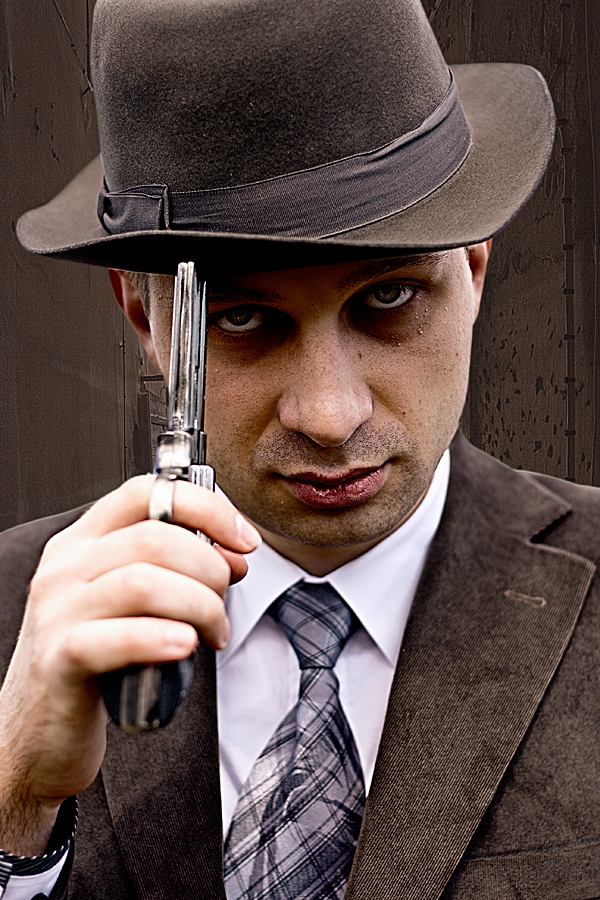 Boise, Idaho
April 25, 2017 8:21am CST
With having severe depression most of my life I have had to find ways to at least stabilize my mood. Sometimes it is writing an emotional scene, or changing the atmosphere. But, music has a way of soothing the savage beast. There is a certain theme to old tv show that, each time I hear it, seems to bring my very soul to the surface. I have been overly sensitive lately and even a silly commercial can evokes some tears. I mean really. Pathetic huh? Do you find that certain tunes can make you feel better or help to calm that savage beast? Spent most of my life living in a gangsters paradise.

Provided to YouTube by Warner Music Group Gangsta's Paradise (feat. L.V.) · Coolio · L.V. Gangsta's Paradise ? 1995 Tommy Boy Music Inc. Producer: Doug Rashe...
4 responses

• Bangalore, India
25 Apr 17
Yes music bring out the inner strength and helps you feel strong. It soothes your mind. When I feel stressed or angry I like to hear to music that inspires me to be back normal.

• Boise, Idaho
25 Apr 17
It helps me to balance and ups my mood.

• Momence, Illinois
25 Apr 17
Music is a wonderful thing, It can evoke many different types of emotion. Some make me dance and some make me cry.

• Boise, Idaho
25 Apr 17

• Moses Lake, Washington
25 Apr 17
Repeat after me: I am NOT pathetic. Look in your mirror and go for it: I am NOT pathetic. Everwood's theme song: I can't not stop and be in the moment when I hear it. Are you repeating your mantra? Get going!!

• United States
25 Apr 17
I loved this tune Celt. I often listen to some that my son likes and it keeps me updated on whats new. Music can help a lot yes.

• Boise, Idaho
25 Apr 17
Sure can. I haven't been much in the mood and so I went to YT.