people forget to enjoy the beauty around them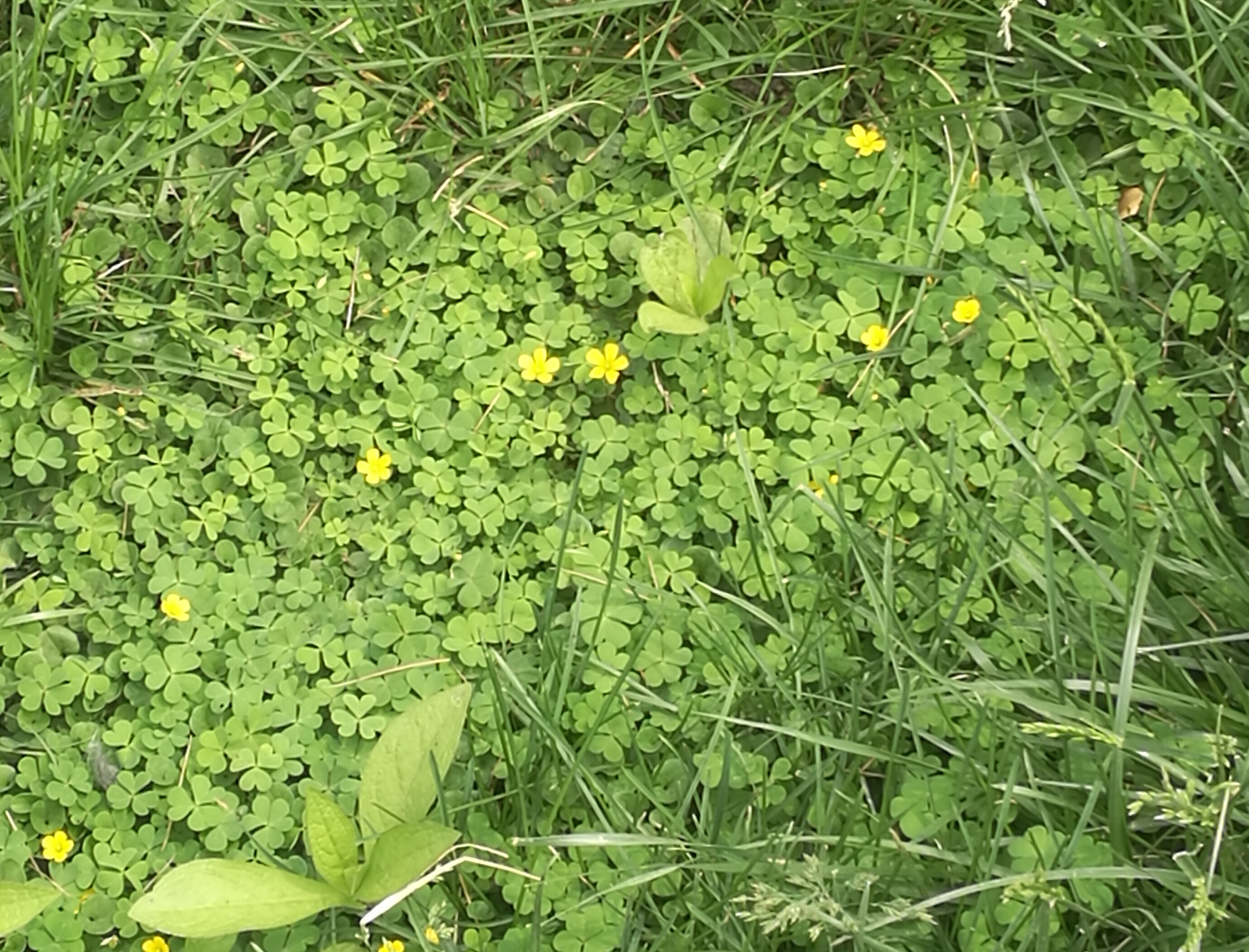 United States
April 25, 2017 9:20am CST
walk on the street of a city in this country, i find that almost everyone is busy, they are easily aggressive, rush to the bus because they are afraid to be left, most people do not care about you at all, just do not stop their way, or, they will be angry. everyday, people are so busy, indifferent and aggressive, we usually wont pay attention to the grass under our steps, forget to watch the flowers near the green trees. but people often pretend to be polite, that is the most ugly. also read:

yesterday i bought 6 little peaches with a little more than $1, there are 3 left today n_n i will eat some tonight, do you want to eat?
6 responses

•
8 May 17
The beauty of nature is there for us to see and appreciate and the important thing is that it is free.


• Samoa
2 May 17
That's the curse of modern society---we forget to stop and smell of the roses/flowers to say it figuratively. We are pretty much absorb with ourselves and we are too slaves to time.


• Philippines
26 Apr 17
these are so tiny yellow flowers, right? we have these in our lawn. i made a post in bubblews and placed my slipper beside the flower to show how minute the flower was


• Hyderabad, India
25 Apr 17
This is really a sad thing. We do not notice around us...as you rightly said. But, we take up tours to enjoy somewhere. Very funny...People in India ..most of them does not like to visit many places but suddenly jump to foreign tours after seeing only a few places here. Is it not funny?

• Philippines
25 Apr 17
Those are the little things we sometimes take for granted