Poem: Ethree style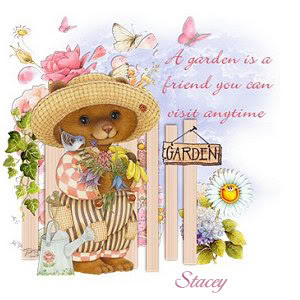 Petaluma, California
April 25, 2017 5:02pm CST
Frustration Comes, but Lord, I look To You--and You Help me through the rough Parts until my way is smooth Again. © Stacey Uffelman 4-25-17 ~*~*~*~*~*~*~*~*~*~*~*~*~*~*~*~*~ This poem was written in the Etheree style, counting words from one to six, and it just happened to end with one extra word at the bottom.
3 responses

• Samoa
1 May 17
Yes, the LORD is always there for us.


• Petaluma, California
1 May 17
Don't you mean, "Always there for us, the LORD is." j/k.

When I see Yoda, I've always got to say something like that.... So true, though--He certainly is.

•
25 Apr 17
Without the Lord life is hell.

• Petaluma, California
1 May 17
Hell is even worse than this life could ever be. That is why I hope and pray people come to know Him.