Best deal sometimes is NO DEAL!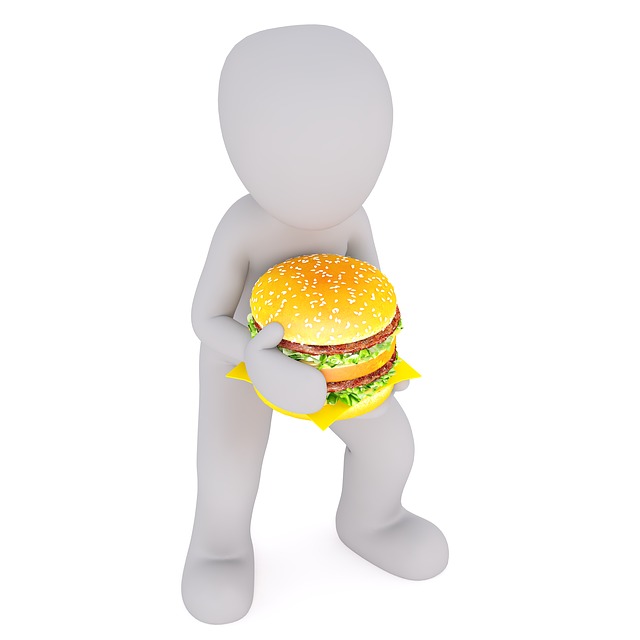 Dallas, Texas
April 25, 2017 10:51pm CST
I like a good deal when I come across one. It is like looking for a gold nugget in a desert in Africa in August without a paddle Good deals are hard to find. Take steak for example. If I want T-Bone Steak I look for the ones that are marked down as a manager's special. From 34.00 for 2 steaks to 15 dollars. Sounds like a good deal but then, that makes 7.50 a steak uncooked vrs a Jack in the Box Guacamole & Bacon Chicken Sandwich: already cooked and ready to munch:

Burgers. Breakfast. Tacos and more. All of Jack's favorite things in one place.
4 responses

• Agra, India
26 Apr 17
Good deals are always better

• Dallas, Texas
26 Apr 17
I think a deal can only be realized when it's too late to go back and do it differently. I think of online shopping for anything, based only on the information they give and a picture of the thing I want to buy as A GAMBLE. I only know if it was a good deal or not after I spent my money to buy something.

• Agra, India
26 Apr 17

• Kakamega, Kenya
26 Apr 17
You are right. Good deals are no deals

• Kakamega, Kenya
26 Apr 17

• Dallas, Texas
26 Apr 17
@stbrians
You are so very wise. I might even say smart as well.




• Dallas, Texas
27 Apr 17
I generally do the same thing and it is often that the slightly higher priced one comes with one day shipping for free. I like Amazon Prime and enjoy using it. If not for this online option to buy stuff I like I might have to drive all over my city to find the correct retailer for it and that just isn't good use of my time.

• Mauritius
27 Apr 17
@lookatdesktop
yes running from.store to store can be quite exhausting

• Roseburg, Oregon
26 Apr 17
Some deals are really good deals. You should always look a deal over to make sure it really is a good deal. Some good deals are really bad deals.