Scientific Finding About Addiction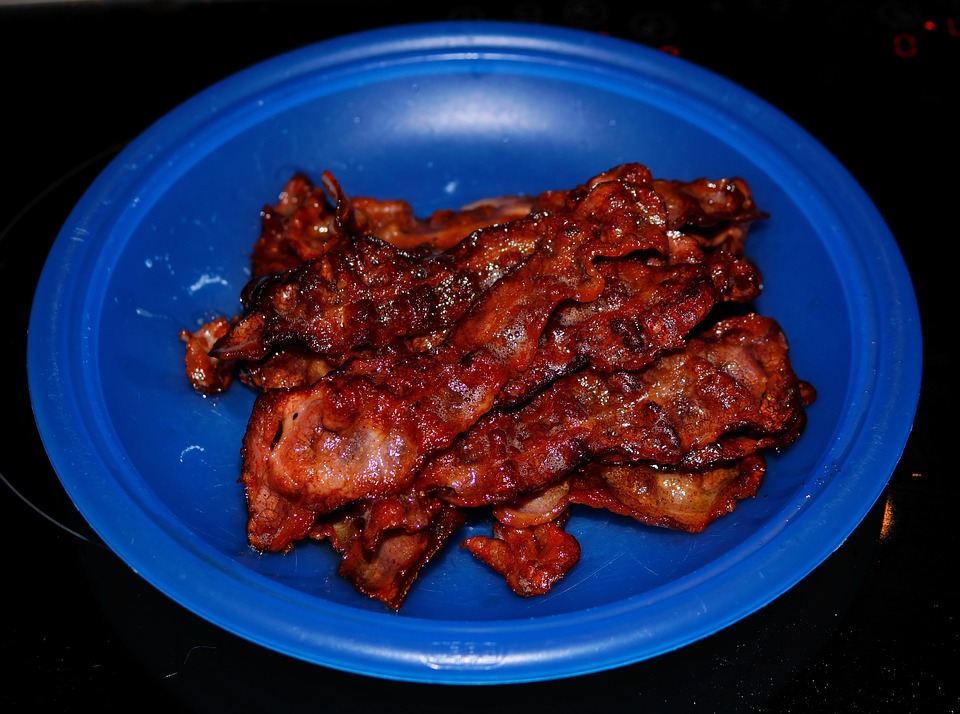 Austin, Texas
April 26, 2017 9:40am CST
Did you know that:
"Science says unhealthy food is actually addictive".




No duh!! Here is a list of 11 foods that are the most addictive and WHY! Is there is any surprise that BACON is the Number One food on the list??


Followed by cheese and ice cream! Jokes aside. I'm grateful for the health information in this article as to the WHY. Because I suppose if you're going to overcome an addiction, you need to find that "Achilles heel" so you can MAKE IT STOP!!! I don't need a scientist to tell me this. But it's good to have the support.



Why are the foods you love to eat the most always the worst for your health? Research explains why you can't stop eating foods that are bad for you.
5 responses

• Bunbury, Australia
26 Apr 17
I find cheese quite addictive. If it is in the fridge I keep nibbling on it.

• Austin, Texas
26 Apr 17
Cheese is beautiful!


• United States
10 Aug 17
Any kind of desserts and chocolate are my main weaknesses, always have been. I like the other foods on the "bad" list too, but can stop after just a small serving and eat them infrequently. It's not easy for me to do that with pie, cakes, cookies, ice cream, etc. I always enjoy coffee w/desserts too. Yep, it's a comfort thing.


• Austin, Texas
10 Aug 17
Definitely comforting.

I'm so glad that at least since I have to exercise self-control, I won't gain weight from my imagination. My daughter just asked me the other day: "Mom. Have you ever tried a
bacon chocolate cupcake
?" All kinds of visions started bouncing in my head with those 3 words!!


Bacon?! Chocolate??!! Cupcake???!!!


• United States
10 Aug 17
@cmoneyspinner
Hahaha!

I tried a bacon-sprinkled maple bar at a donut shop recently. It was pretty good!

• Austin, Texas
10 Aug 17
@BloggerDi
- I believe it! Now I'm imagining you sitting there enjoying yourself.



• United States
27 Apr 17
I love bacon and I like to cook with it too


• Austin, Texas
27 Apr 17
I worked a temp job one time and there was a person who would come in to work almost every morning and cook bacon in the microwave oven in the lunch room. You could smell it everywhere. I would sit at my desk salivating.


• Rijeka, Croatia (Hrvatska)
28 Apr 17
Everything on that list looks good to me, but I don't eat anything too much. Better yet, I combined everything of that list in one meal. hehehe

• United States
26 Apr 17
Darn that cheese. I love Cheddar cheese. High fat content in that stuff. Since I am a vegetarian, I thought the protein in cheese was what I was after, but it is the fat!